wheel i painted for my Mercedes, just need to get the rest done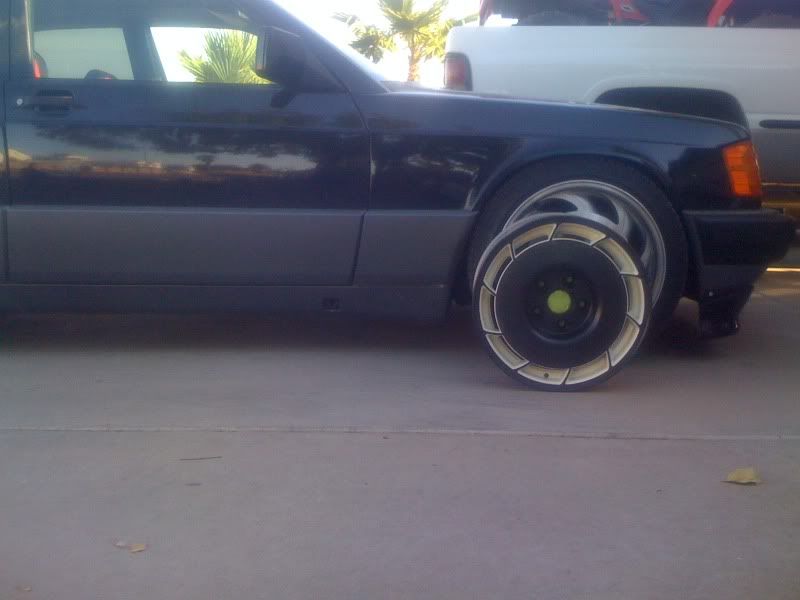 Elevens' is happy to announce we now have the final prototype 190e 2.6 front lip.
this lip was designed from scratch by us, and will be made of high quality hand laid FRP. can be painted in any color or finish, per customer order. Pricing TBA this month!