a new customer came by needing some paint, we were glad to help.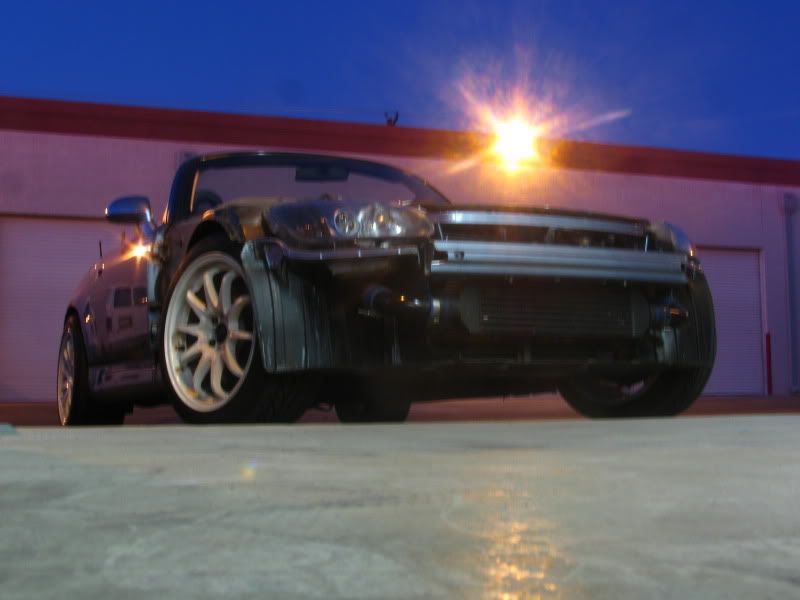 he brought us a new OEM hood, trunk, and front bumper. we shaved the license plate holes on the bumper and shaved the emblem holes on it and the trunk as well.
customer had us paint a new front lip and do a two tone on his new Mugen style hardtop. also the front fenders had some hail damage so we took care of that as well.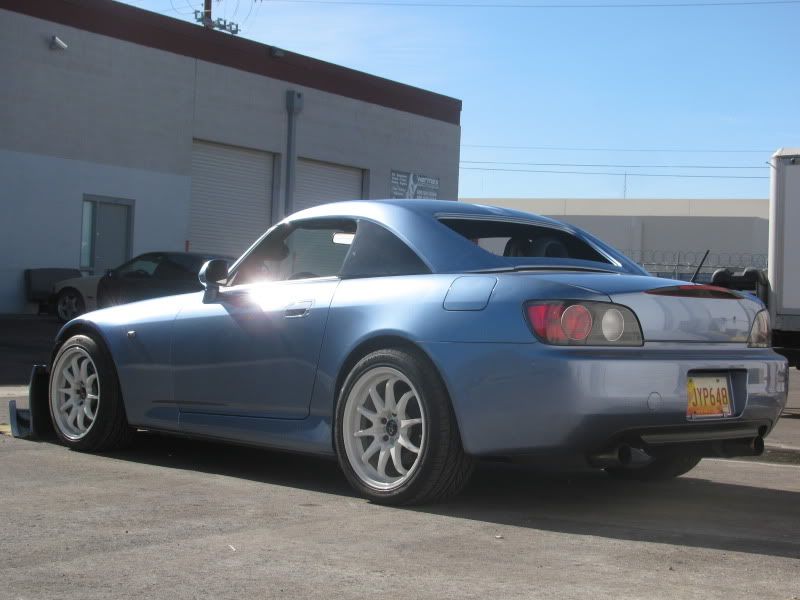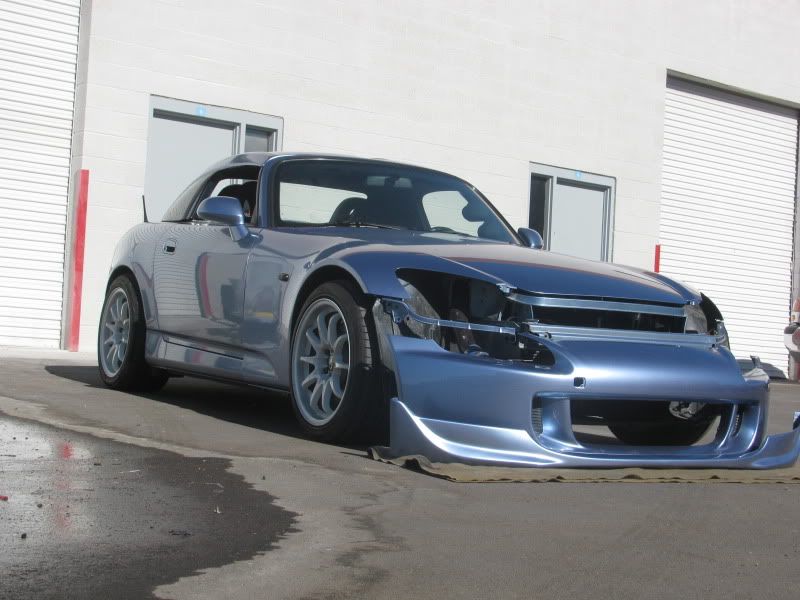 car looks great and has a t3/t4 turbo so its pretty quick as well, look for it at local honda meets