not alot going on because of the holidays, heres some random stuff to look at
a truck i painted long ago, saw it the other week
our friend Dan has a SR in his corolla, its super clean. i will have more pics of it soon.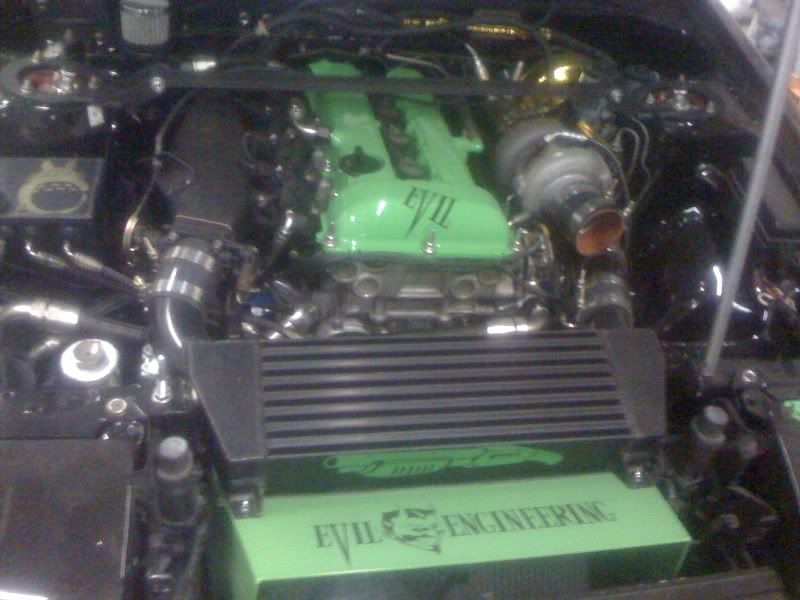 Evil Engineering kicks ass, Dan's the lead Fabricator there, check them out
cool pics of Danny Le, look for him and Vitaly Sopkin in 2011
oh yeah we fixed some more bodykit stuff for a friend, not very exciting but very necessary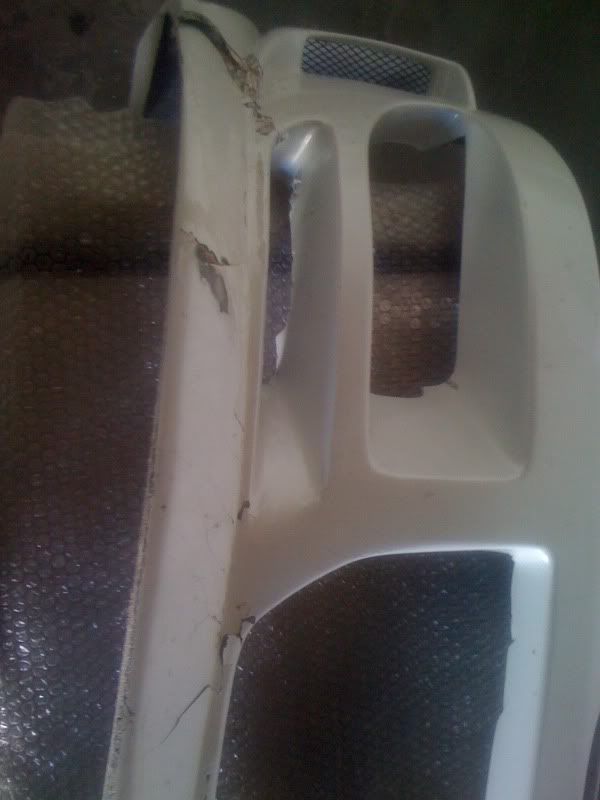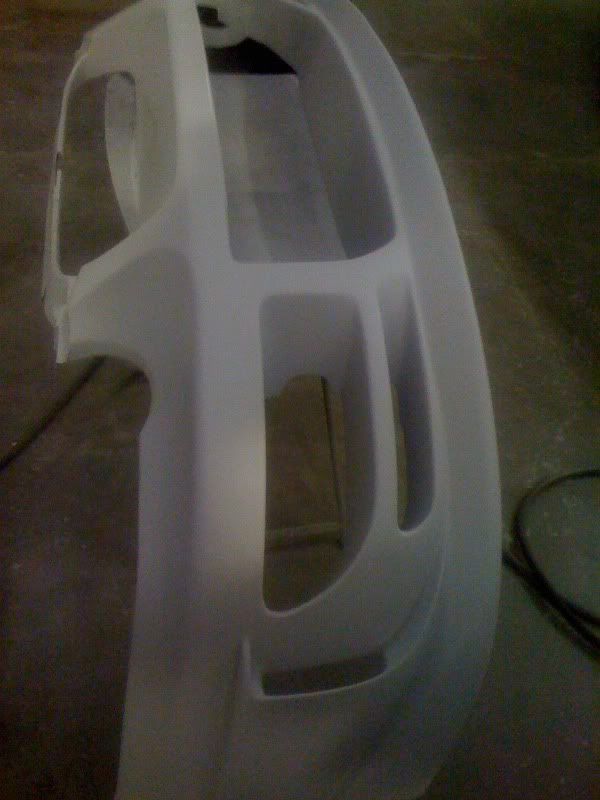 oh yeah, we sell flat carbon fiber for little projects you may have, heres a shifter surround i made for another 190e guy. he saw the one i made for my own car and was into it. let us know if theres anything we can do for you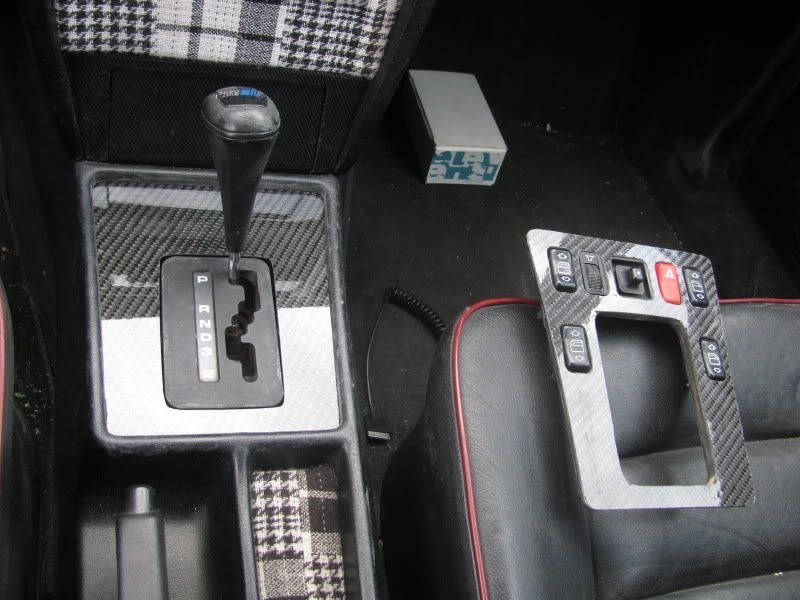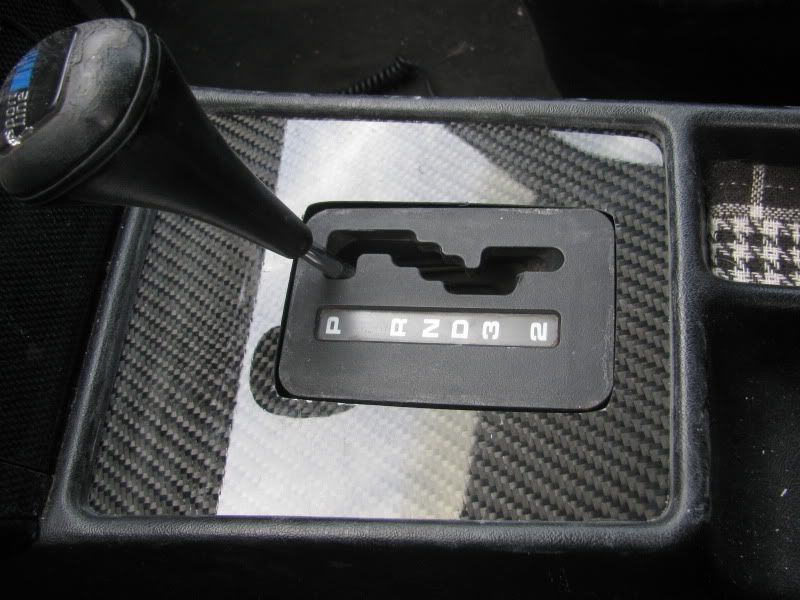 thats all for now, happy holidays!