Firebird Raceway had their first D & D of the year on friday night, was alot of cars and alot of people there to watch and hang out with friends. was a great time and as usual Danny and Vitaly were very entertaining to watch and ride with.
Alex Pfieffer was in town for some reason and came out with his SC, heard he put a hole in the block at the end of the night, bummer!
ALL PICTURE CREDIT TO THE MAN, CHARLES SIRITHO!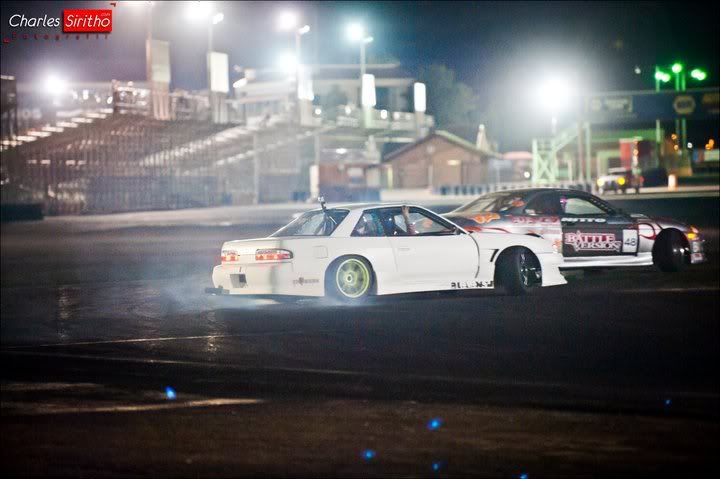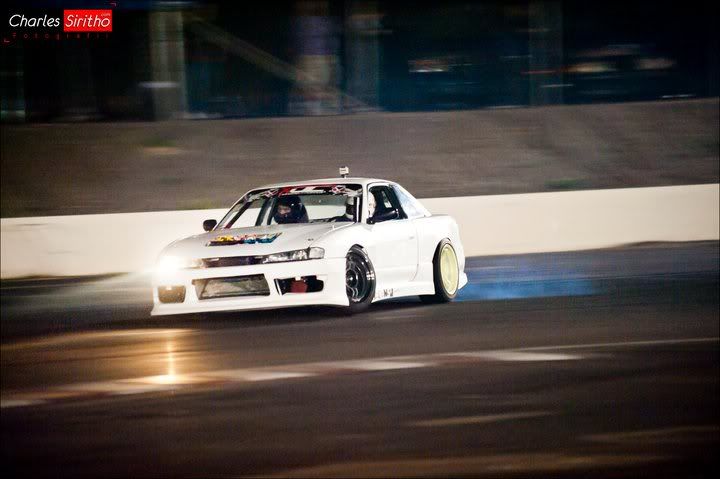 good seeing everyone, more pics and video should be coming in the next day or so