Dj's funky track bumper to match the lip, his car is supposed to be totally RWD by this weekend woo!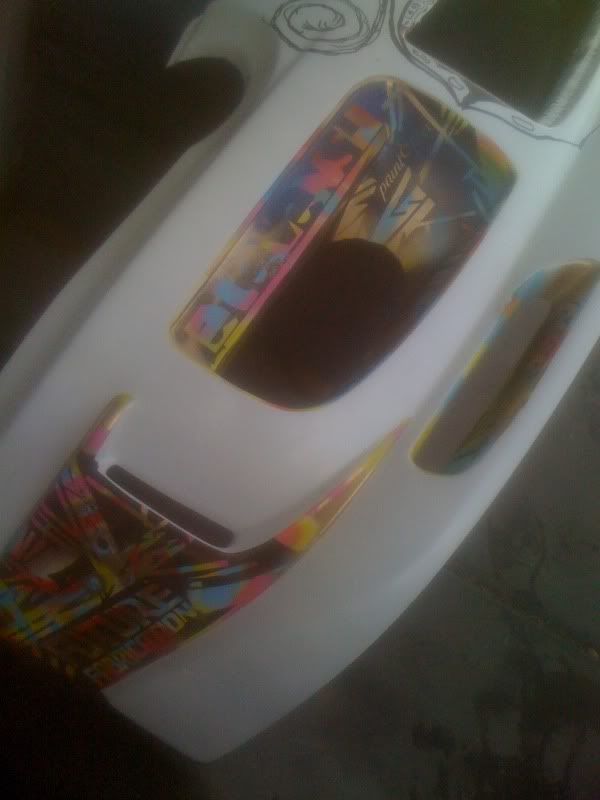 fixed the cracks in the s13 front and painted the hood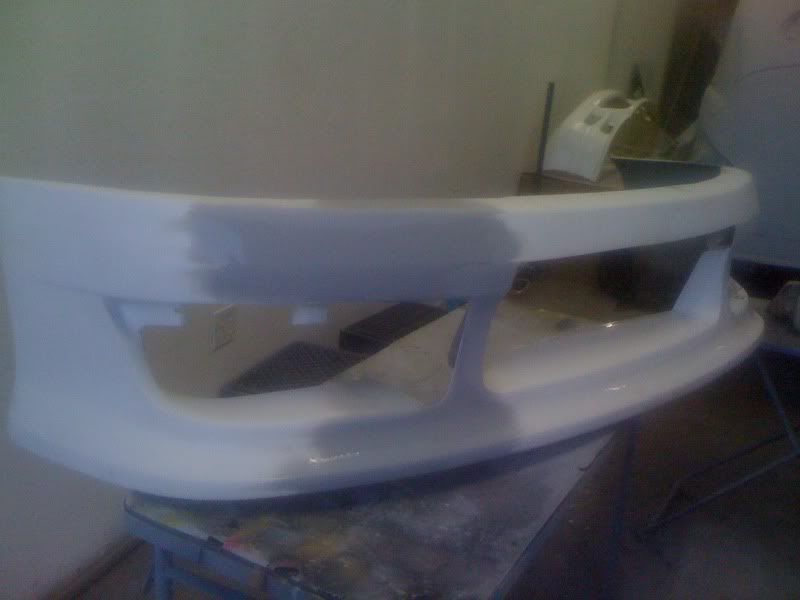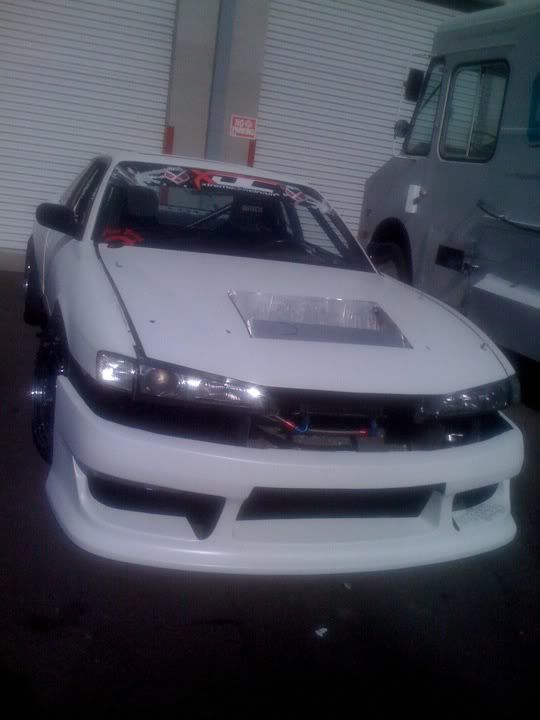 legit photoshoot this friday by the best in AZ, Charles Siritho. go look at his photos here:
charlessiritho.com
and see why you should be looking forward to his pics of this car.
also! BIG NEWS, our neighbors and friends Suspicious Garage will be having a BBQ/car show/live DJ thing on the 29th come hang out with us! 3802 E. illini st. here in Phoenix, off 40th st. and the i-10!