from the BBQ last weekend. thanks to all who came out and the DJs for the music. happy to see everyone had a good time
i will start with the worst pictures, the ones i myself took.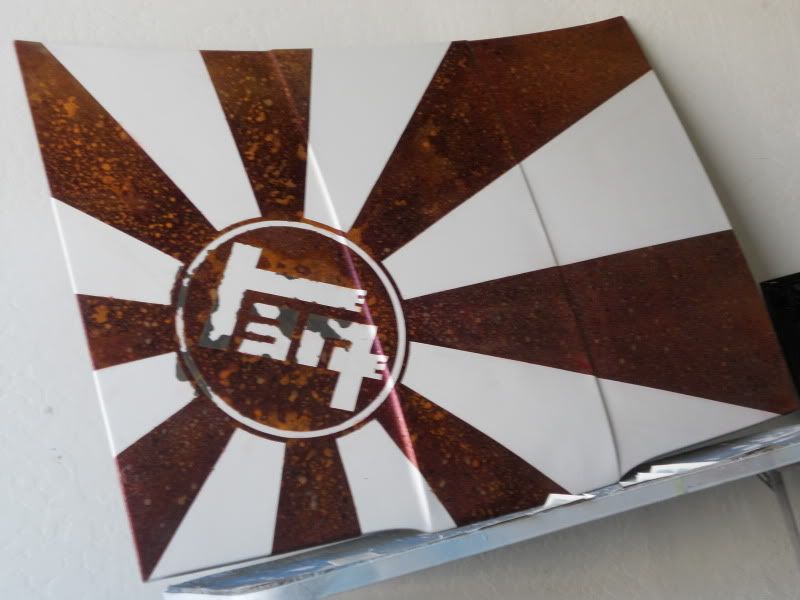 Dan's cage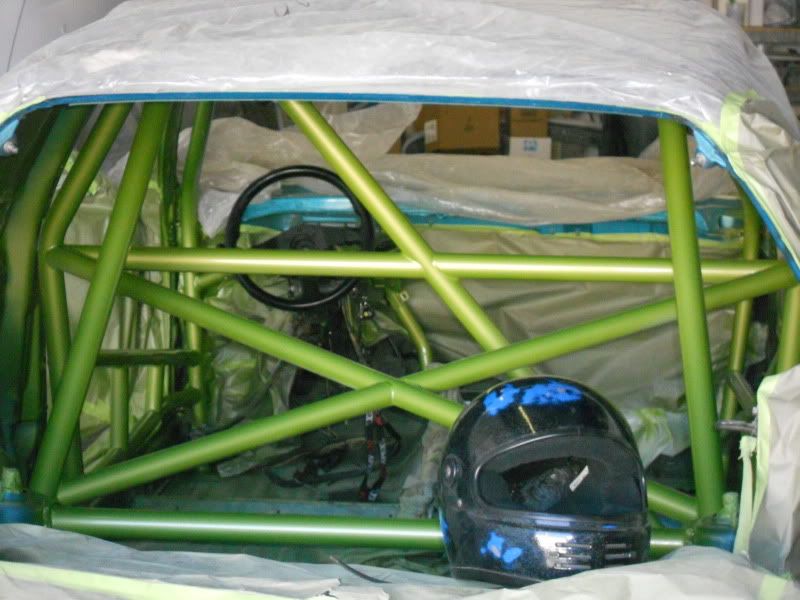 our little setup
a DIN block off we made for Evil Engineering
Evil Engineering Facebook, add them!
Danny Le's sweet ass hatch, it may look a little rough but he does serios work in that thing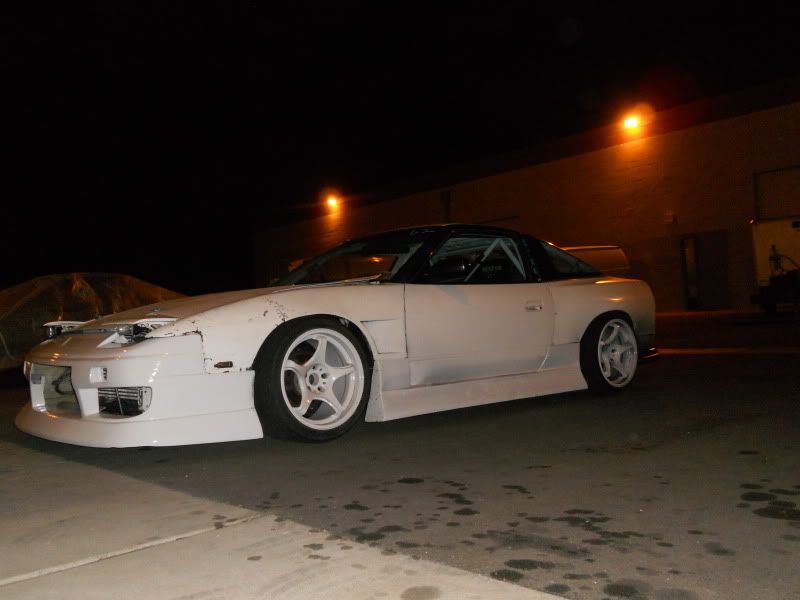 and he represents us too!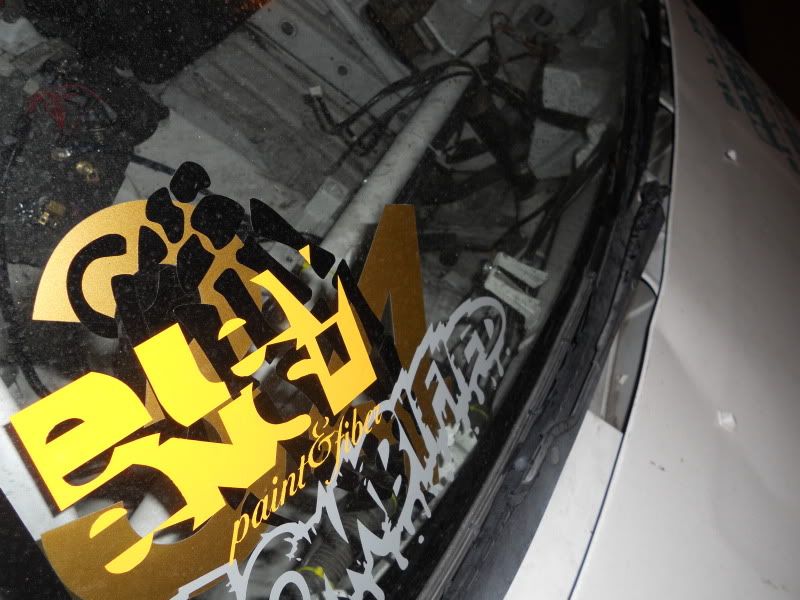 SIDE NOTE!!! the vinyl cutter is fun, look for some stickers for sale as i get better with the machine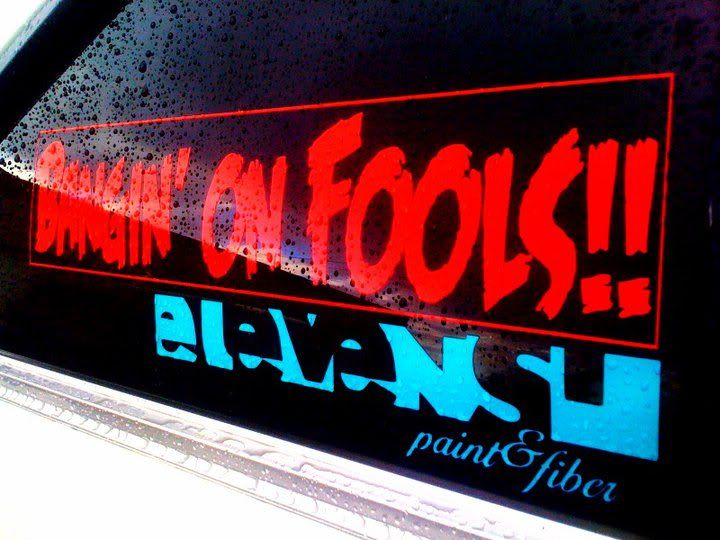 back to the party at hand
this pic from Miss Miranda Vallet, shes been a big help to us.
Miranda Vallet Flickr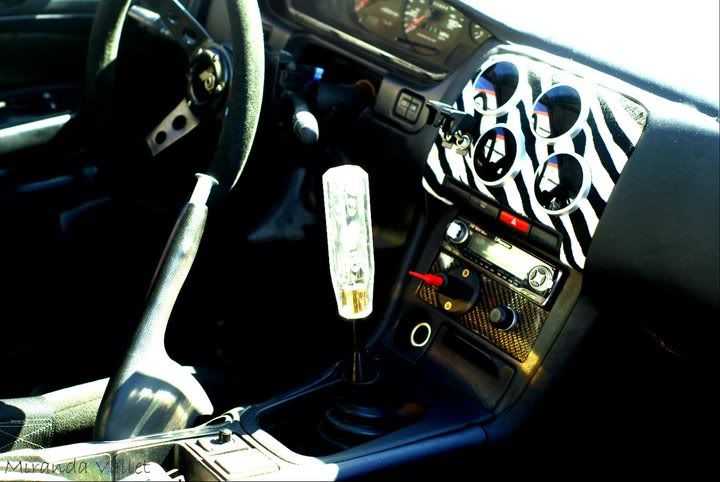 these from the
AZ240sx
forum by user "no sr here":
Dan's corolla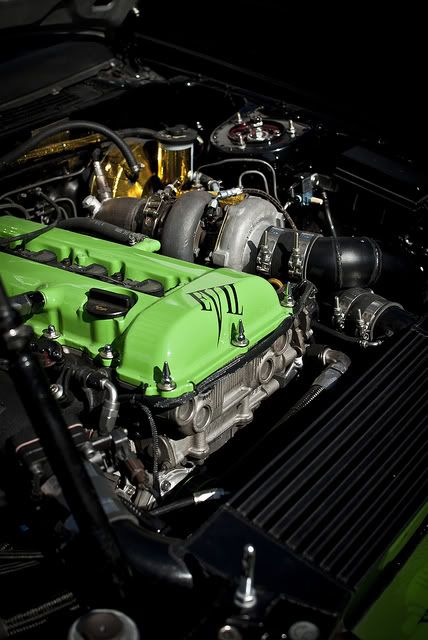 Evil Engineering's 1k hp Evo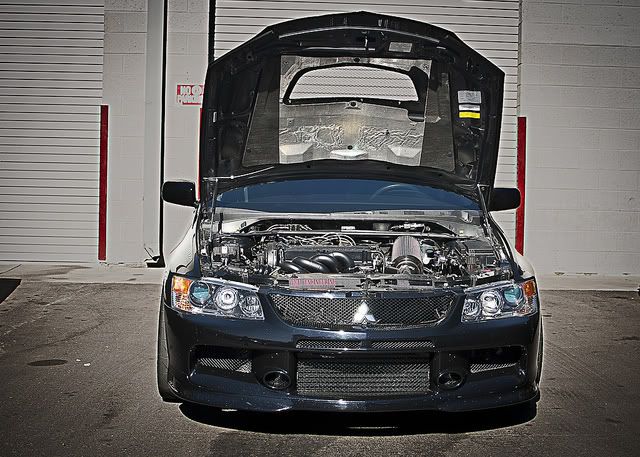 Our friend Danny's Zenki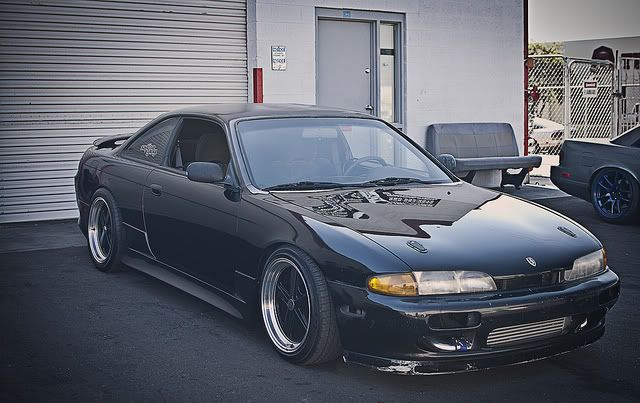 Gerald and his old lady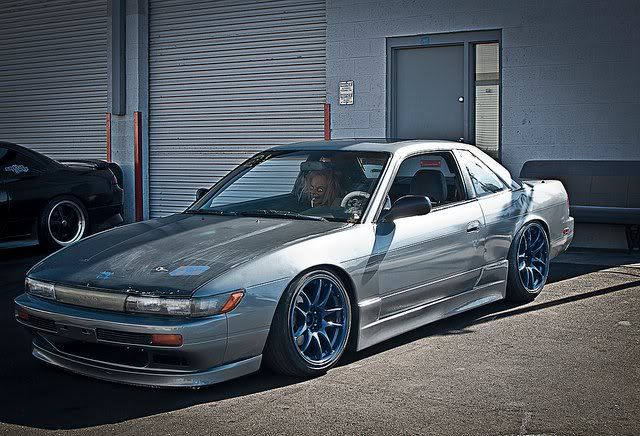 Vitaly mobile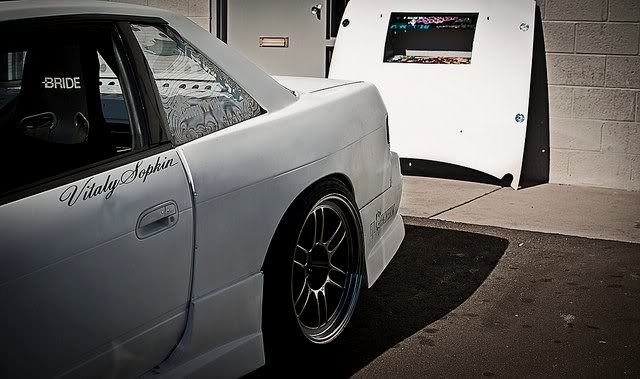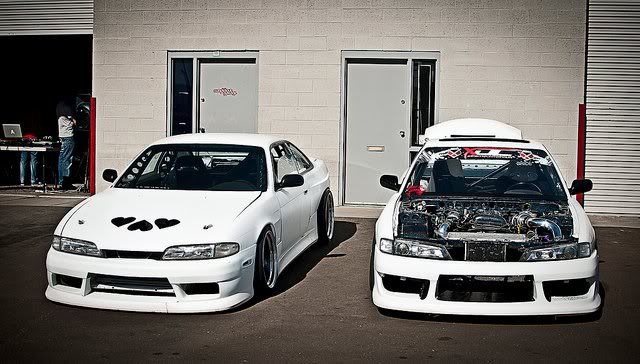 hope to see everyone again soon,dont forget this weekend is PIR drifting! pics to come!