Trial BY Fire and NASA AZ put on a rad track day this last weekend at the famous Phoenix International Raceway. Included in the weekend were HPDE run groups,a time attack by UMS Tuning, and full infield roadcourse drifting. we headed out sunday to catch the last 3 sessions of drift and to cheer on our friend Dan in the time attack in his turbo EG hatch. (he ended up in 3RD, YAY DAN!)
lets check some drift photos shall we?
first some shots by Alex Lopez of
AZDriven.com
, our most favorite local blog/forum
if you live in AZ you should join so you always know when and where the next fun event is!
little cold in the AM but its AZ so that means it was below 50
but shit got real in a hurry.
Heres Mike Burns and Kelly Banks of
Kamikaze Bottlerockets.com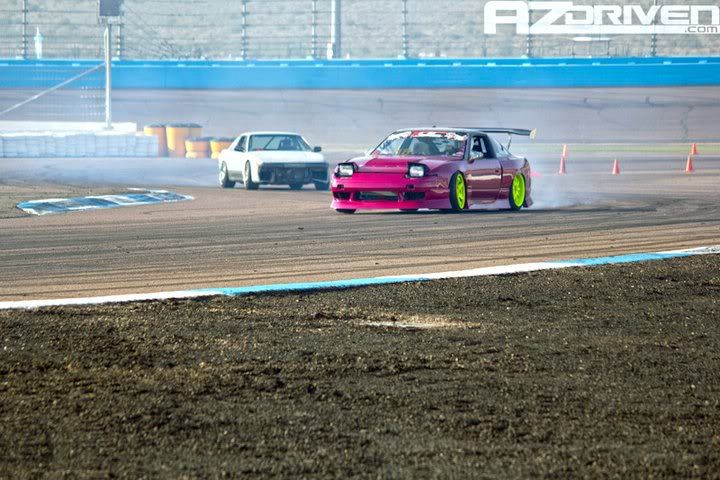 George M
Joe Haven
Chase was really impressive to me, i had heard of him before but hadnt really seen him drive, also his car is REALLY sweet looking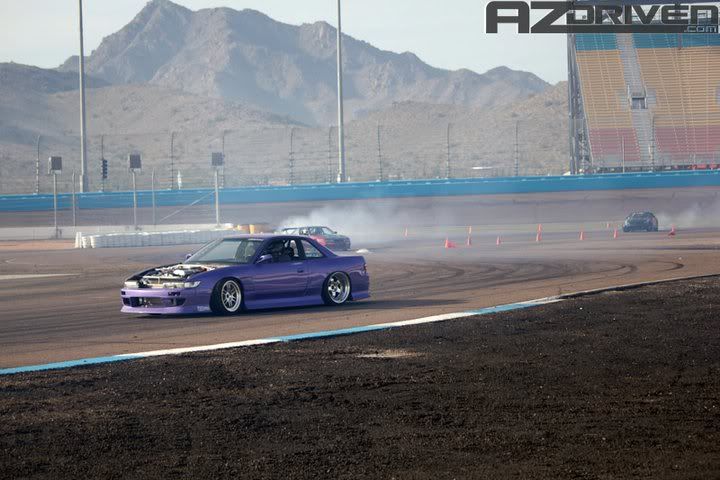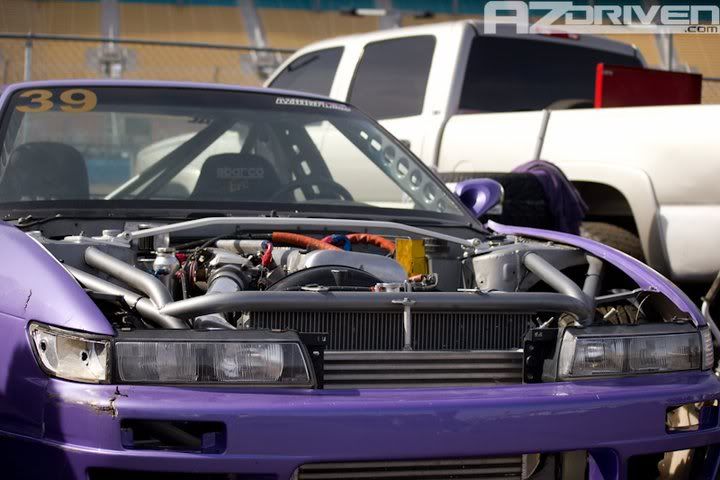 Our friend Dustin borrowed some wheels from my brother and was killing it in the M3...but more on that later...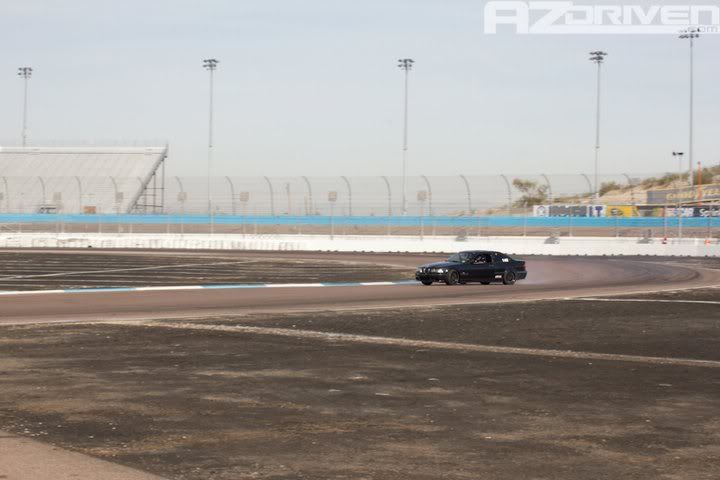 Rich from
AZDRIFT.com
BMX session to pass some time
these great shots by PURE STREET PHOTO. for MANY more go to their very professional and easily navigated site:
Pure street photo, PIR drift
Mike Burns mega wing, i like it personally
Our friend Scott got his turbo single cam KA going in time for the event, was really cool to see him driving and also his more classic wheel fitment and car style is neat
more of Mr Joe Haven, one of the more well-known car and drivers from AZ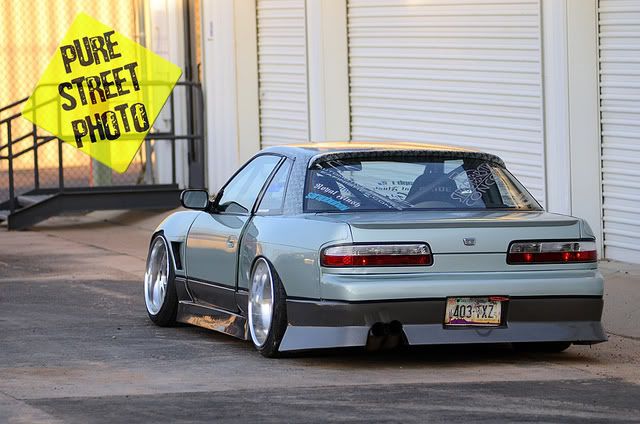 Chase in one of the sickest photos i found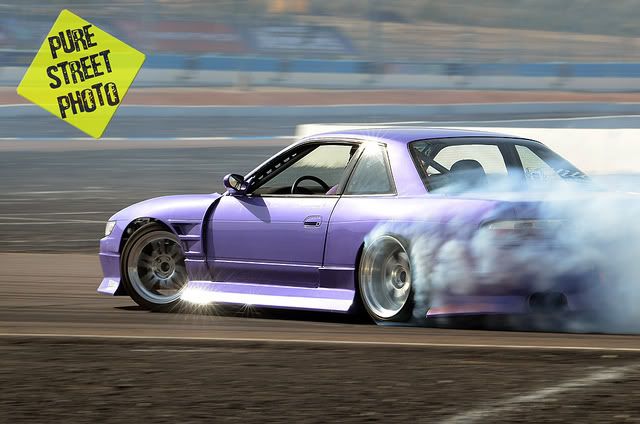 Remember the M3?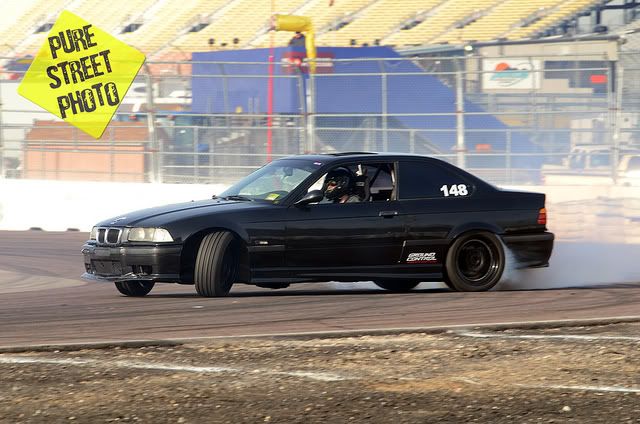 well on the last session i went on a ride-along with Dustin and my bad passenger luck continued. as you can see...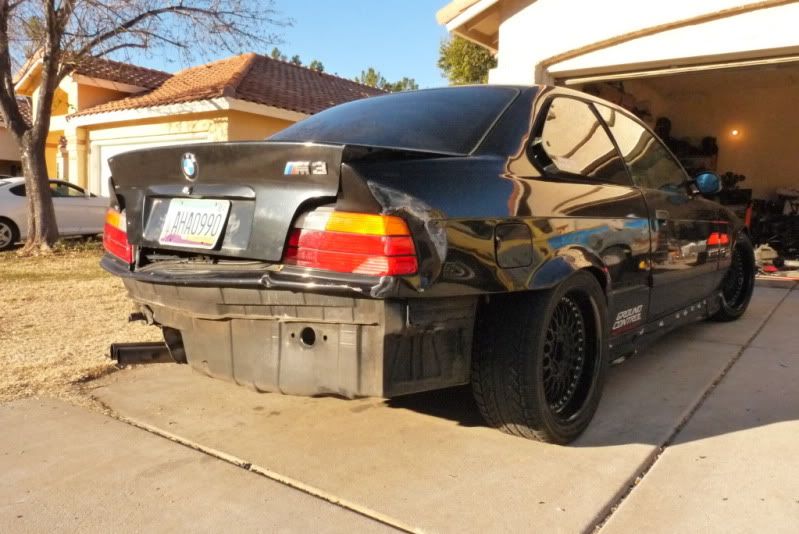 the car had to be taken off the track with a FORKLIFT and what did Dutsin do? bent some shit back in place and drove the thing home. what a baddass. we will probably help him fix it well enough to cruise while his drift truck BMW is getting finished over at my shop.
i will leave you with this great video by Dax Rodriguez. Enjoy and thanks for looking.
Trial By Fire - Phoenix International Raceway, Arizona from Dax Rodriguez on Vimeo.