we are having fun at the house of drift!
some of the crew in fancy Elevens' shirts
represent it!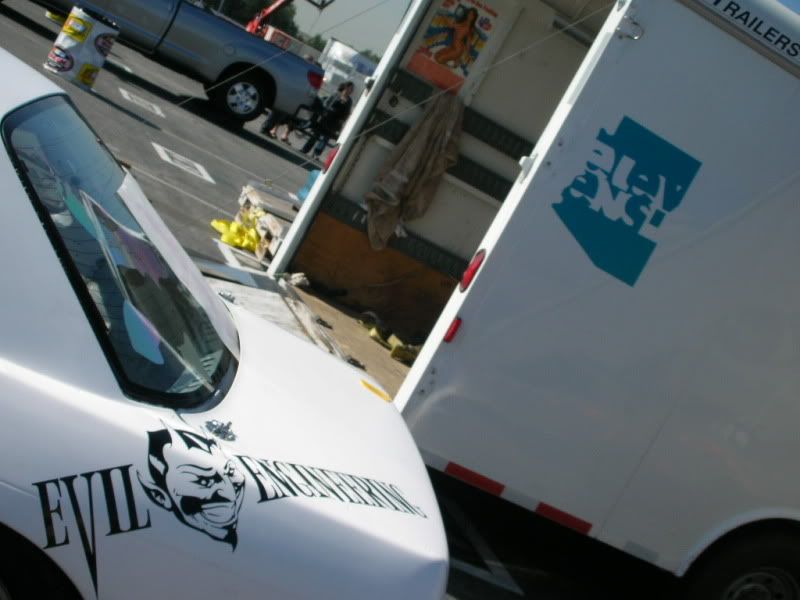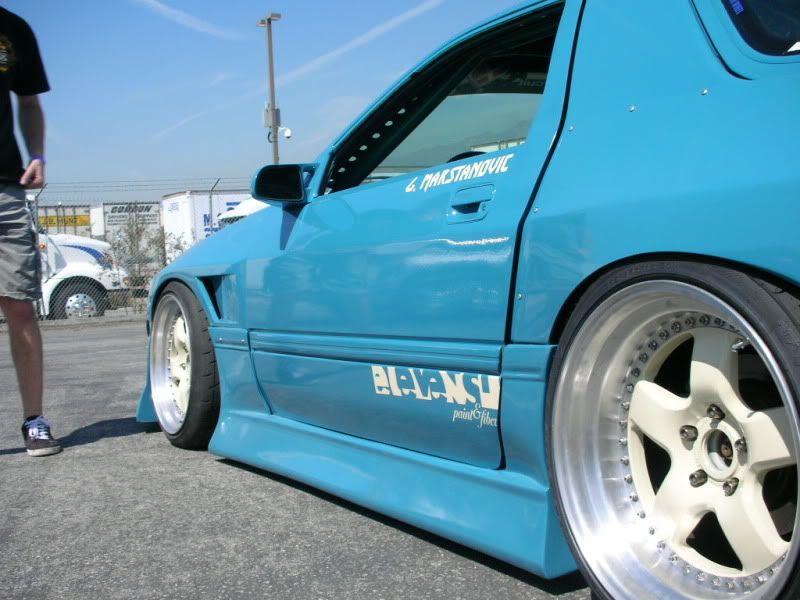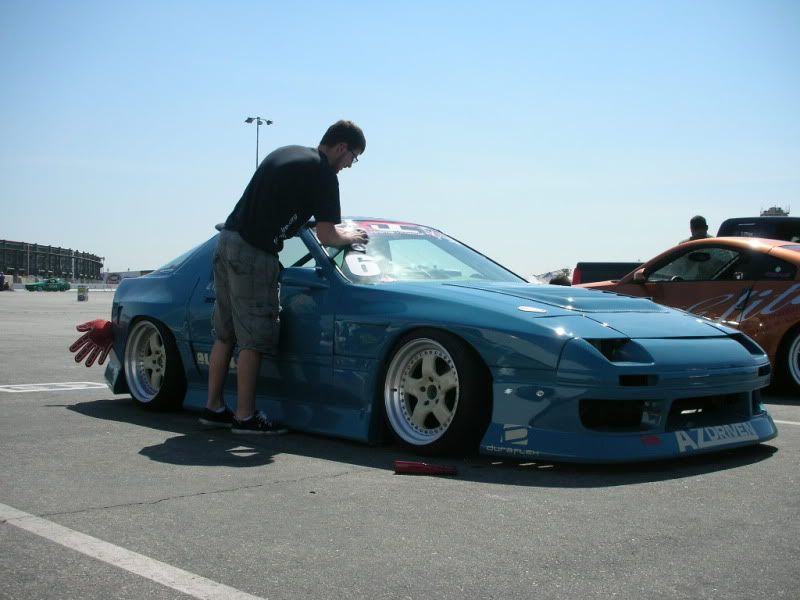 Vitaly needed a few runs to get the hang of the weird bank, picked up a few scratches but hes got it sorted now!
action pics and video up shortly as we sort through all the media, stay tuned!