DJ has been getting the RWD subie (wich we painted and did some custom stuff on awhile ago) ready to drift, here is some pics he recently put up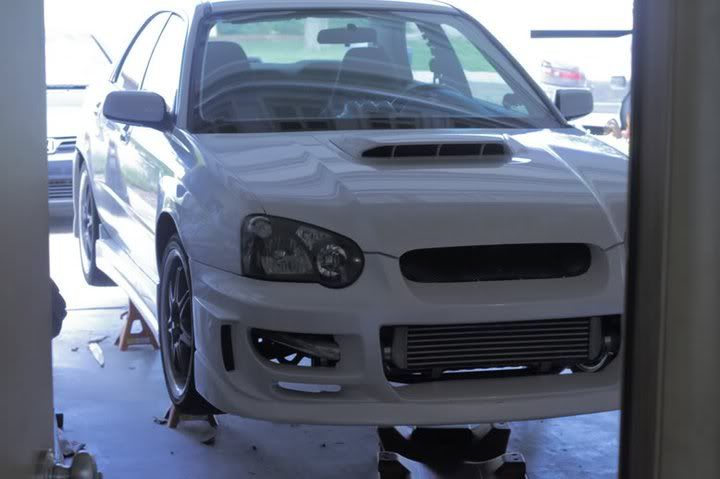 wheels finally!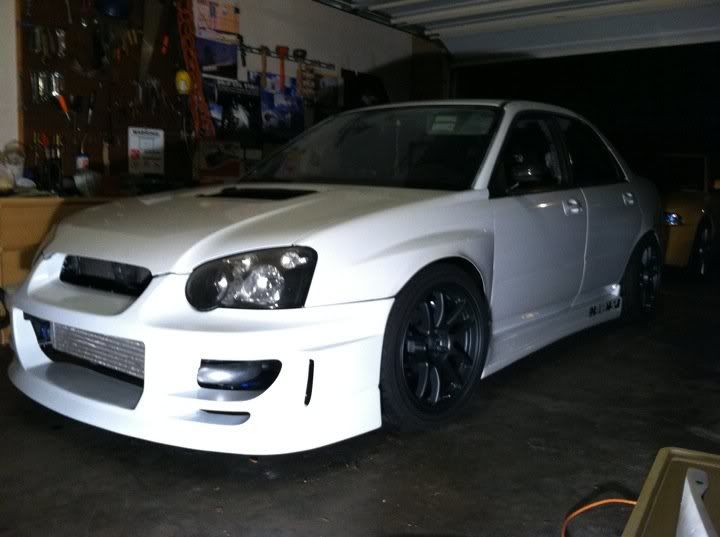 track bumper
hopefully he will be out sliding it this friday at firebird
we installed and painted a lip kit for a local MR2 guy named Jordan, he was cool enough to throw a Elevens' sticker on
think this on is by local pic taker Jeong, i miss George's car i havnt seen it in awhile...
Dan coming through the clipping point in the starlet. not enough angle though, zero points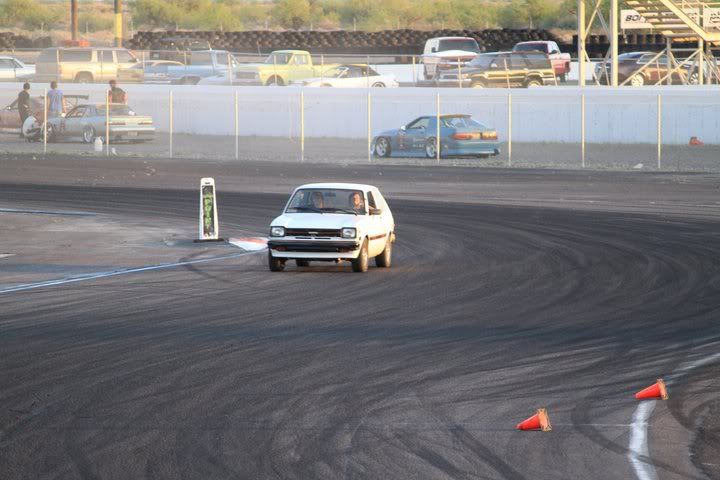 Dan has multiple sick cars, you may remember his Corolla
he got a cage in it last week and had me spray it semi-gloss black to keep it low key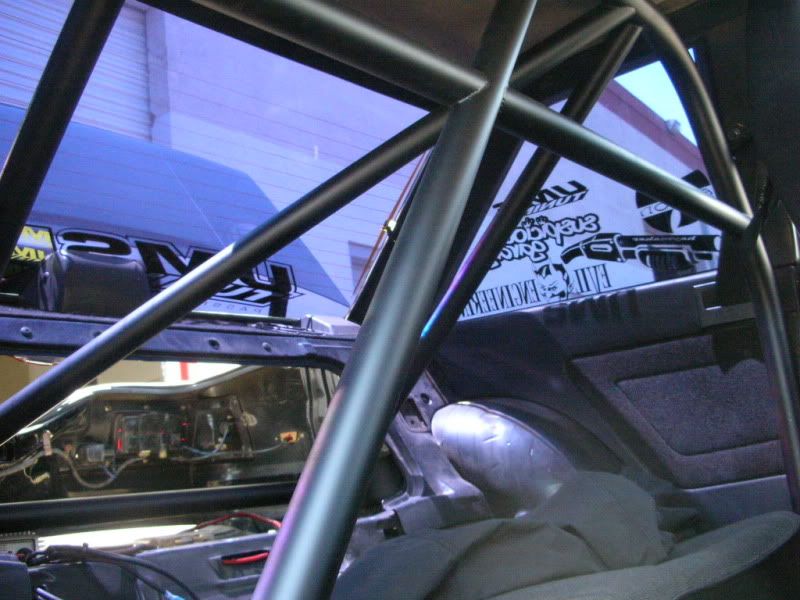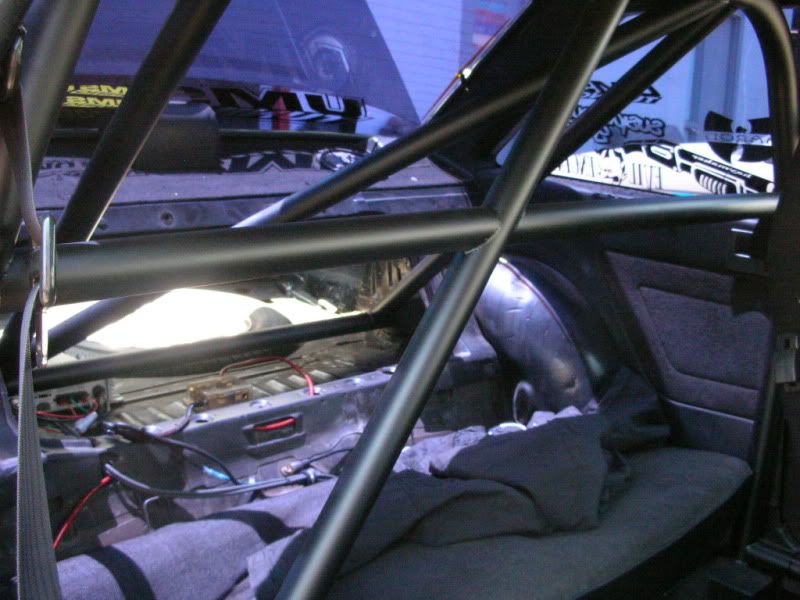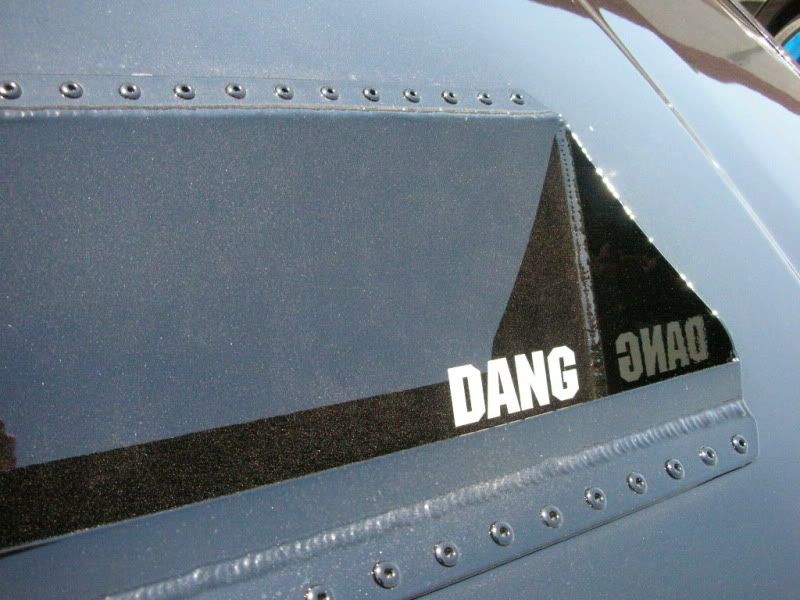 finally got a sticker on it geez
yes we do...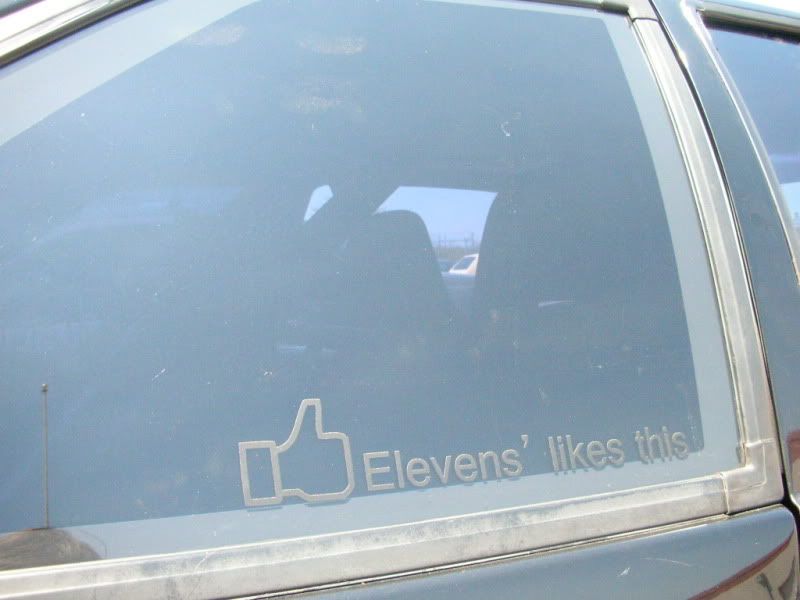 and lastly some wheels for Steve. (we did not do the polishing part)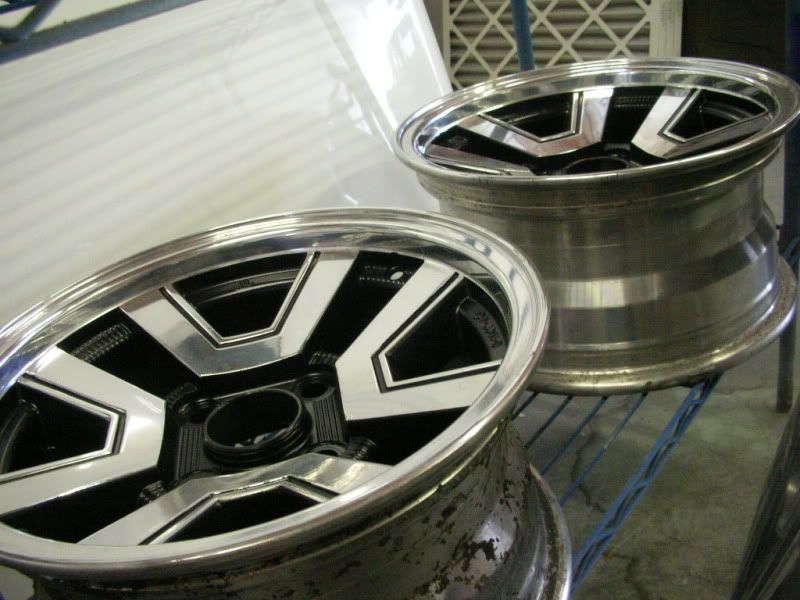 and in closing....
...
...
...
...
...