the second event of the summer drifting series at Firebird Raceway went down on saturday. the weather stayed good and fun was had by all! Firebird has stepped up big time this summer and is now opening both the west track and the skidpad to drifters for a mere $60, tons of track time and spectators along with a small comp every month. super fun! as always the real badasses of the event are the people who put it on and keep things running smooth so BIG thanks to all of you guys!
some pics and stuffs
our friend and supported driver Danny Le won the small skidpad comp, we are very proud
DJ had the rwd subie out too, heres a few pics and some GoPro stuff he made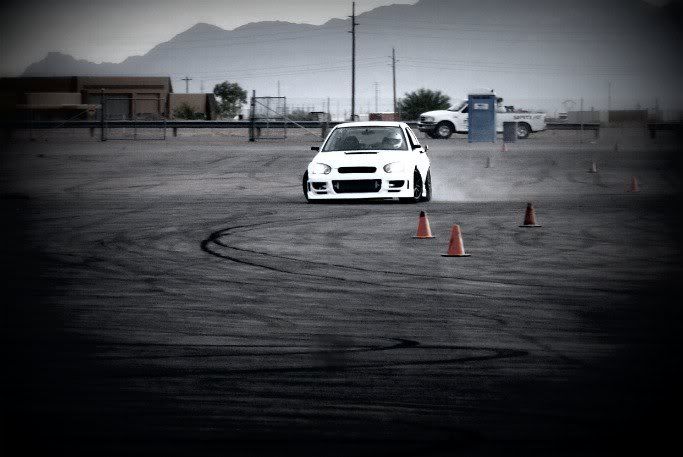 more to come as it shows up on the internet! yea!