JPN PLS stopped by to do a quick promo shot of Andrew Schulte's newly-finished LS2 powered S13 hatch. Elevens handled the paint work of course.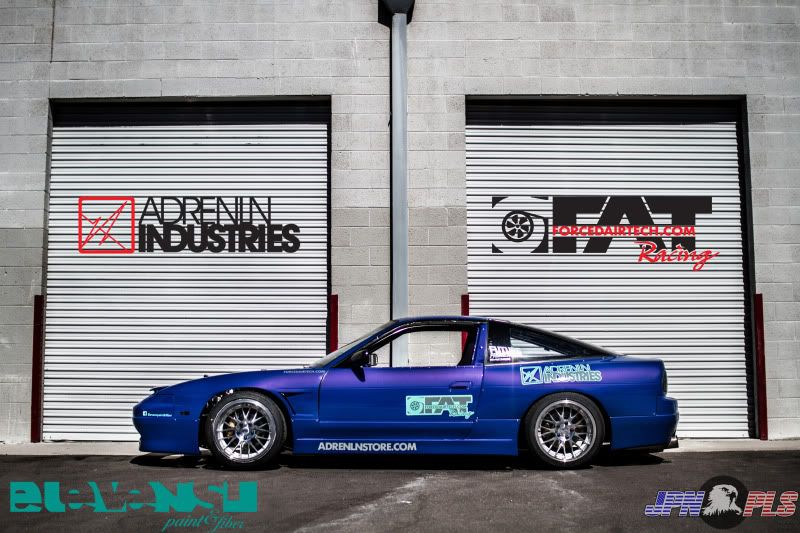 inside the engine bay and interior there is a deep grey with blue pearl, a jaguar paintcode.
the exterior is a GM blue with red pearl. fitting color on a nissan running a GM engine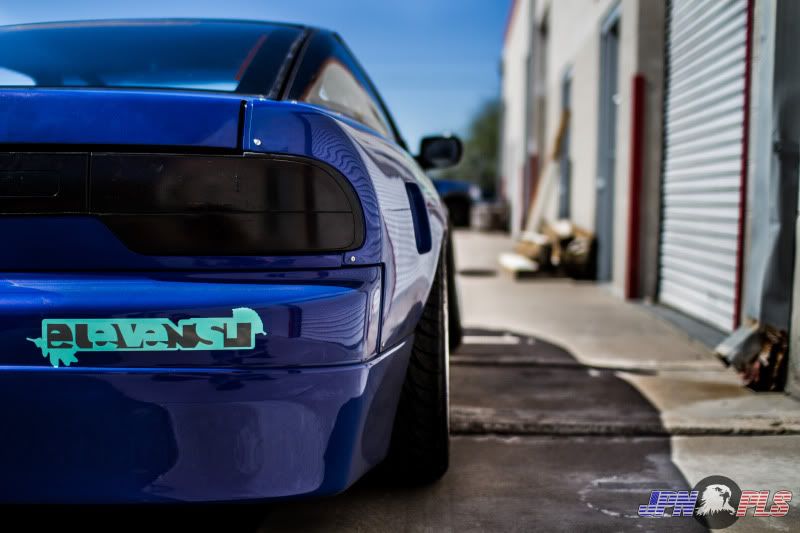 come see it at ASB!
and be sure to like the JPN PLS facebook as well!
JPN PLS: AZ automotive and beyond.