THIRD PLACE BITCHES!!!!!!!!!11s'!!!!!!!
excellent reviews just keep rolling in about George's new paint scheme. see what Mike Garret has to say about the car in his coverage of Round one:
Speedhunters XDC round one coverage
also here is some rad pics from Wrecked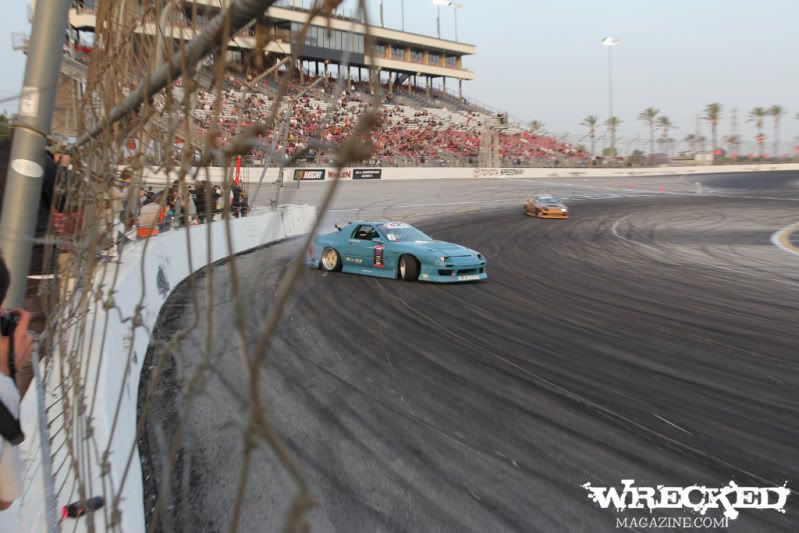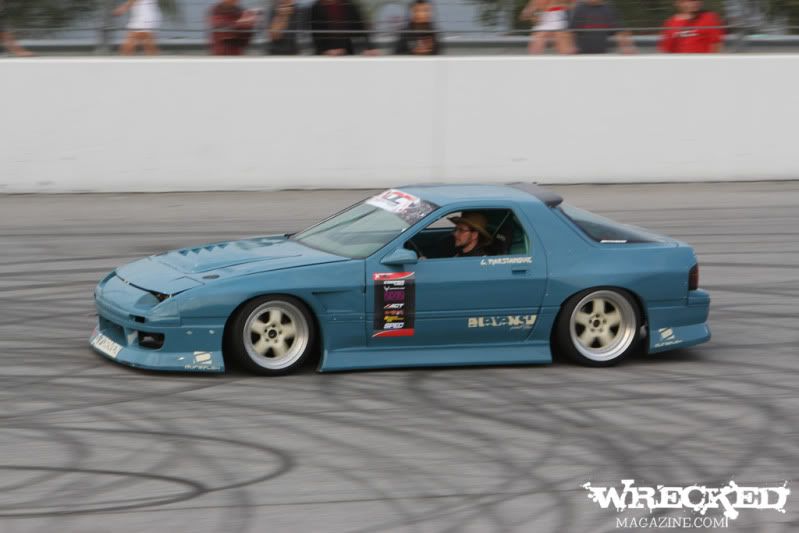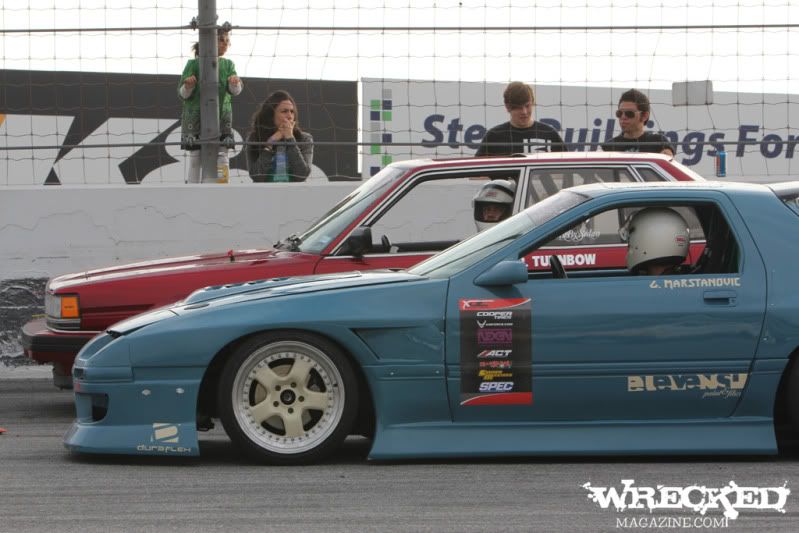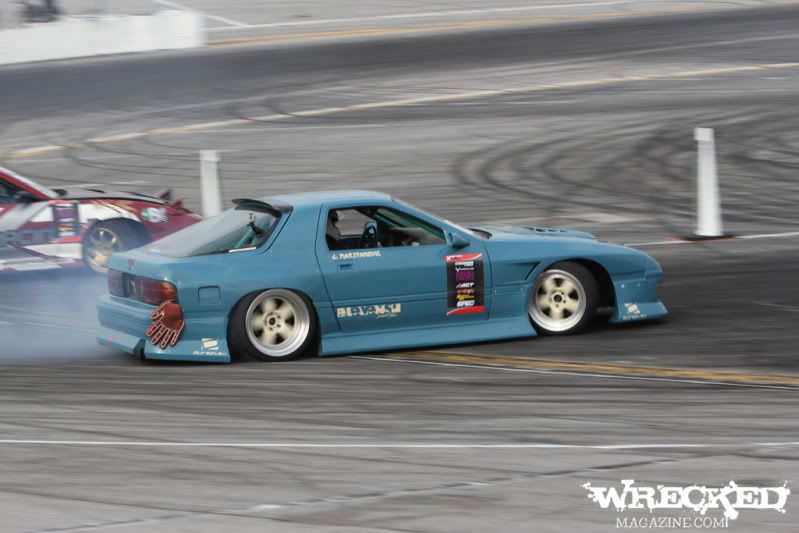 see them all
HERE
the awesome
Miss Miranda Vallet
came through as always with some great pics.
Vitaly Sopkin's white s13.4 we also sponsor
the crew getting serious
YAY AZ! thanks to everyone who came and supported our local drivers! see you april for round 2. more in depth write-ups to come dont worry