another full project we tackled was Chris Graves s13 hatch. it all started whith a small collision resulting in a slightly tweaked core support and damaged bumper/front mount.
it was decided to make the car more stylish while fixing it, and just repaint the entire thing along with fitting a kit. the intercooler was sent off to Future Fabrication to be mended and a new bash bar made for the front end. as always they did amazing work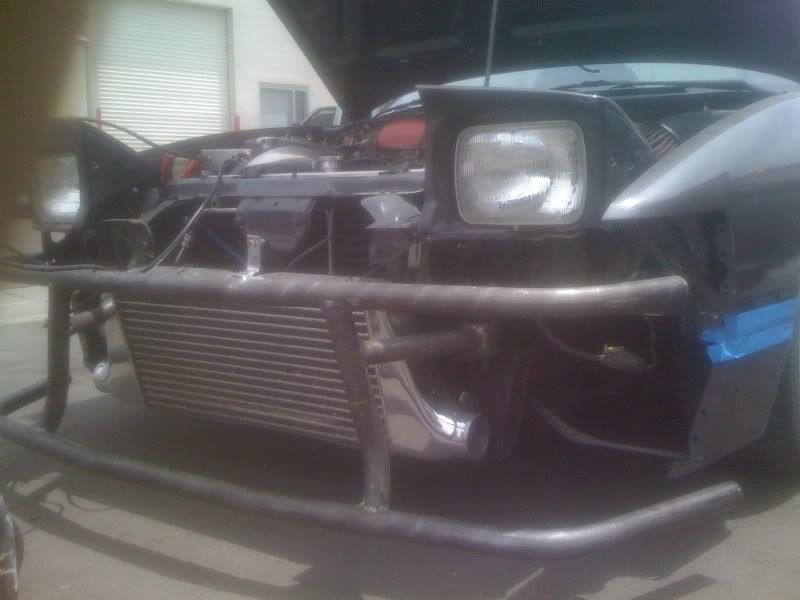 started in on the dents and dings. also shaved the trunk wing to clean it up more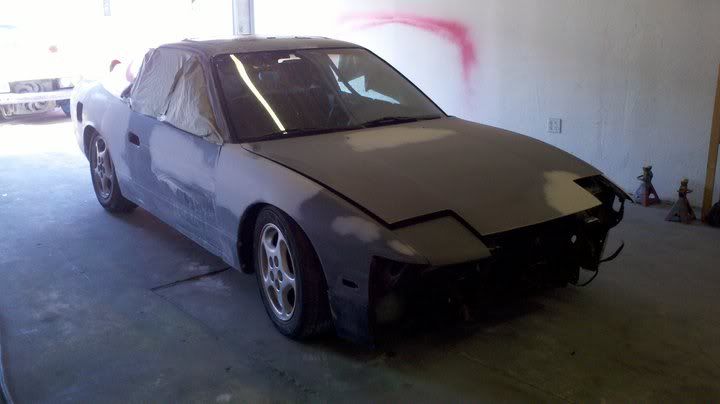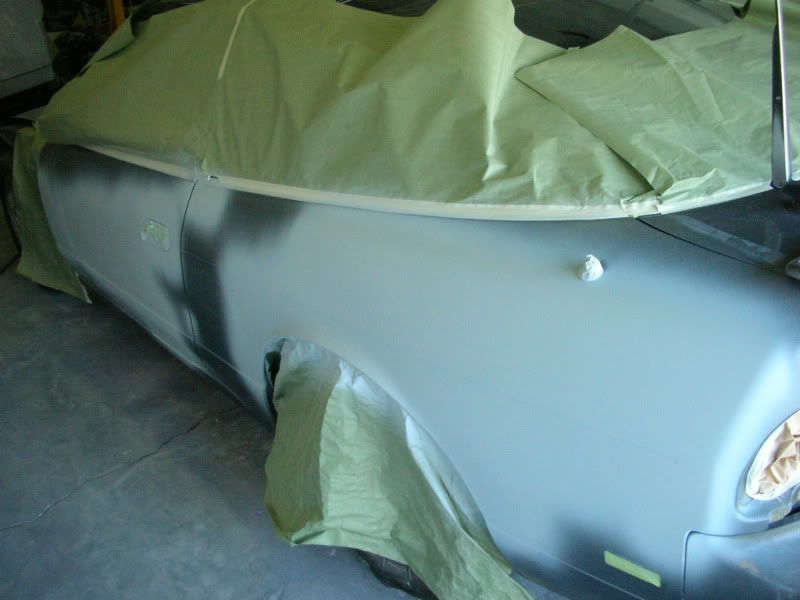 replacement fender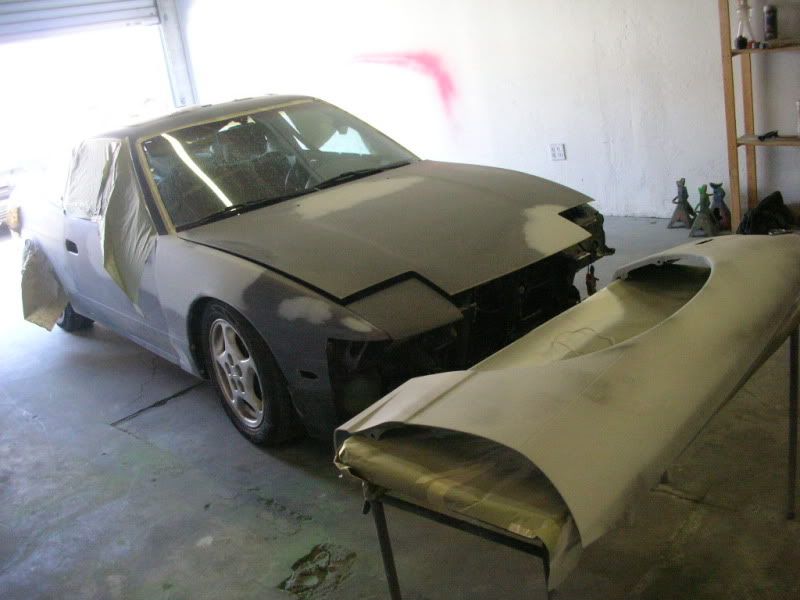 fit the kit using as much stock supports as possible
got to spraying. did the a-pillars black like OEM does. the car is nissan KG2
cut, buffed, kit and intercooler back on, looking fly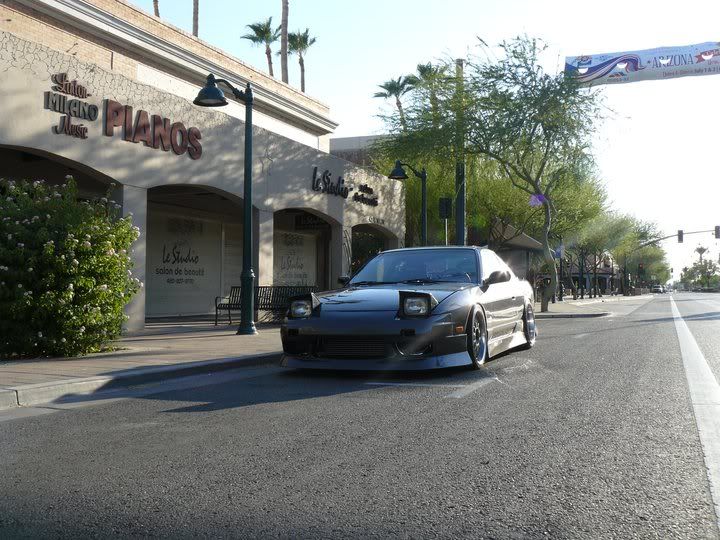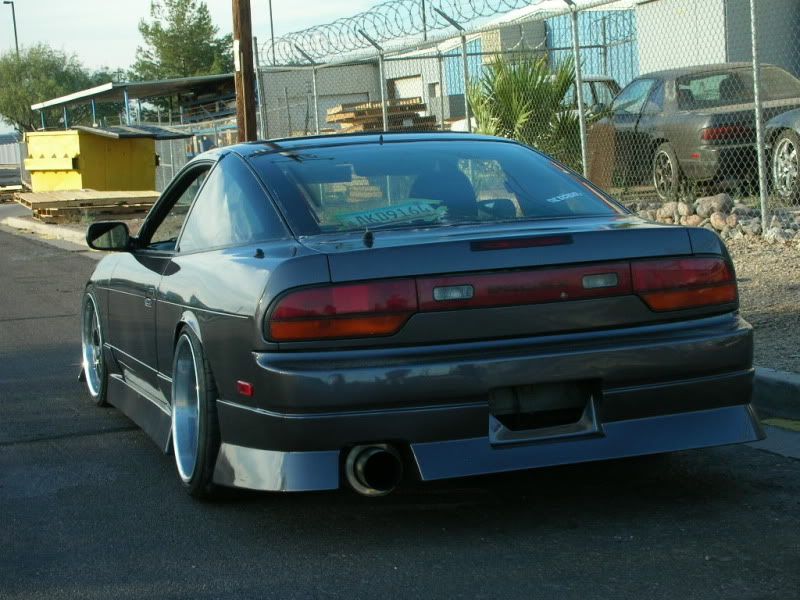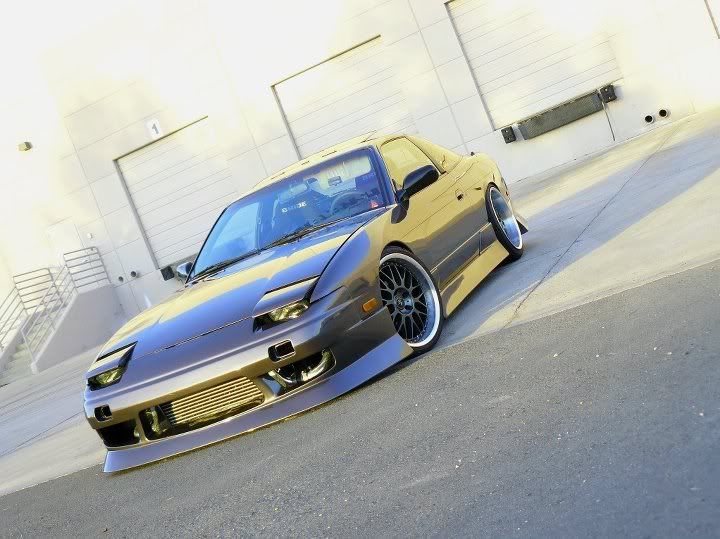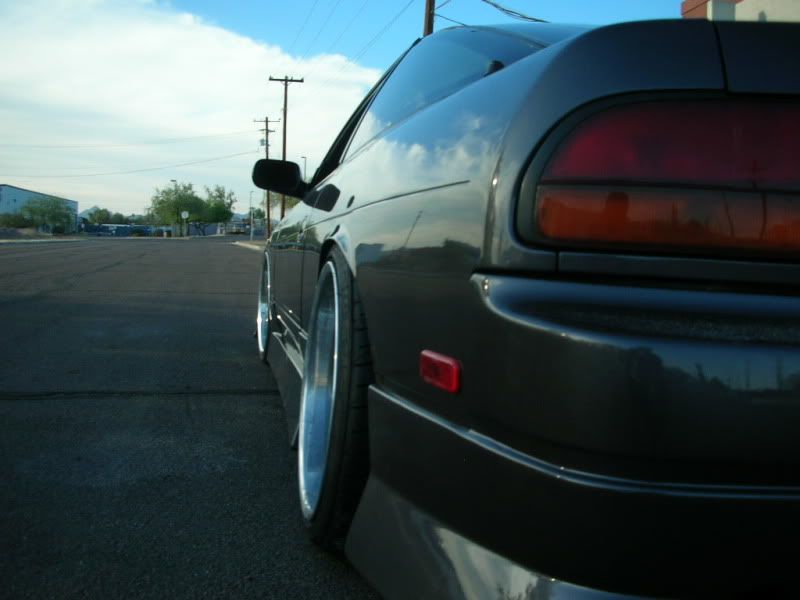 definitely a nice street car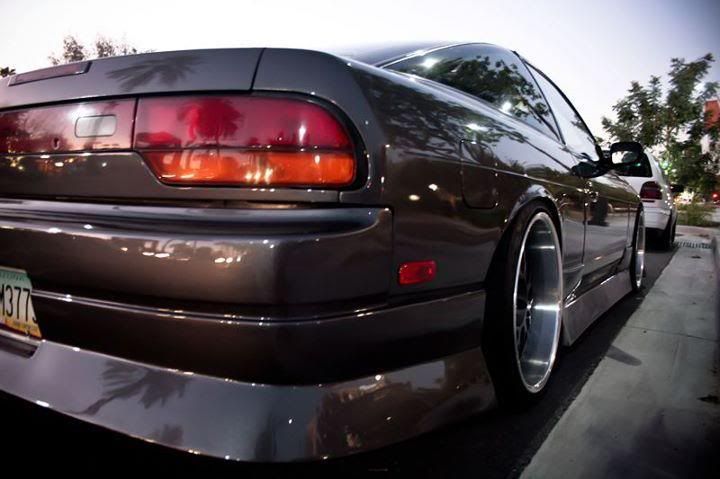 Chris shows Elevens' some love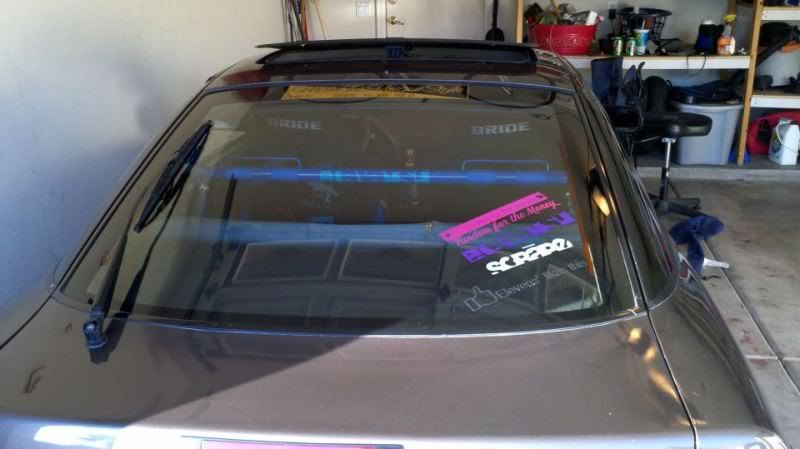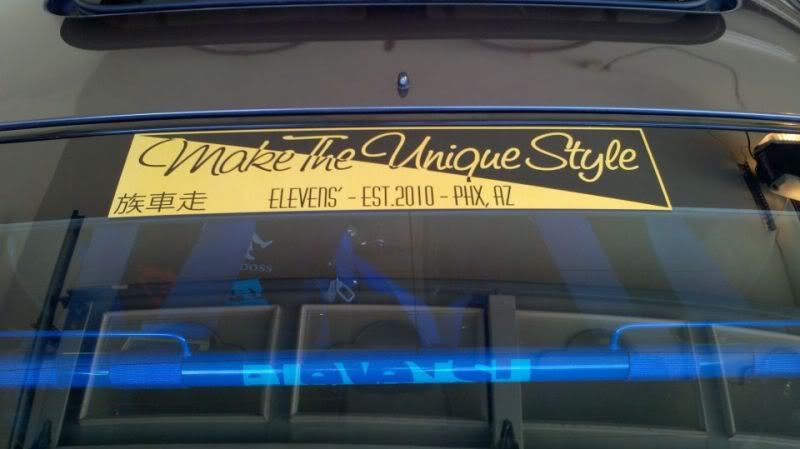 im told the car maybe be up for sale soon, so if you are interested please let me know and i'll get you in contact with the owner.
thanks go to Chris and his Brother, Future Fabrication, Suspicious garage, AceUpmotorsports and sunny AZ weather for letting us have such nice streets to roll on