as we leave this drift season and start looking into next year and the builds to be done for XDC and FD, lets see what we did on the other side of the car scene in 2011: the daily driver and drifter.
this was a pretty big project for us, a S14 for our friend Raymond of Team Topflight.
Future Fabrication tubbed the front and built a especially tasty bash bar. we sprayed the engine bay and new tubs a medium silver and a small amount of white pearl on top.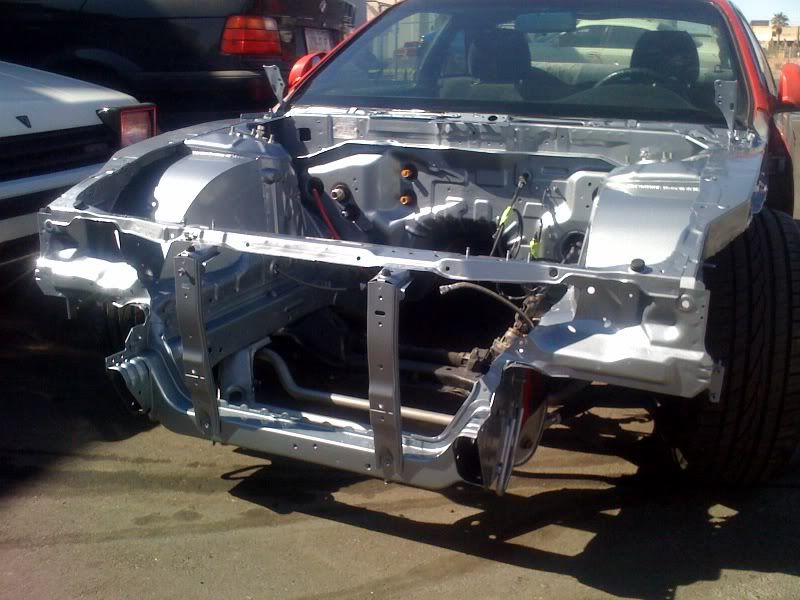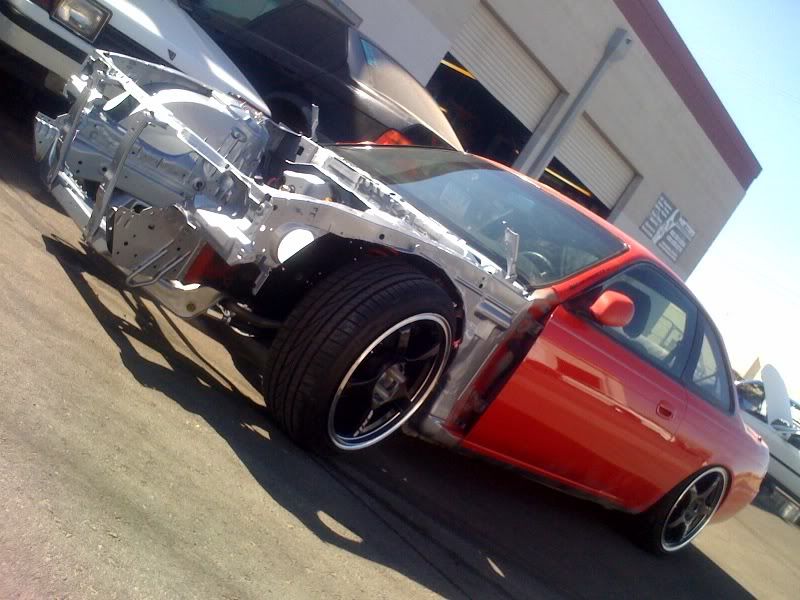 some parts arrived from Raymond, real BNsports kit and front/rear overs. prepped,primed,and wet sanded all of that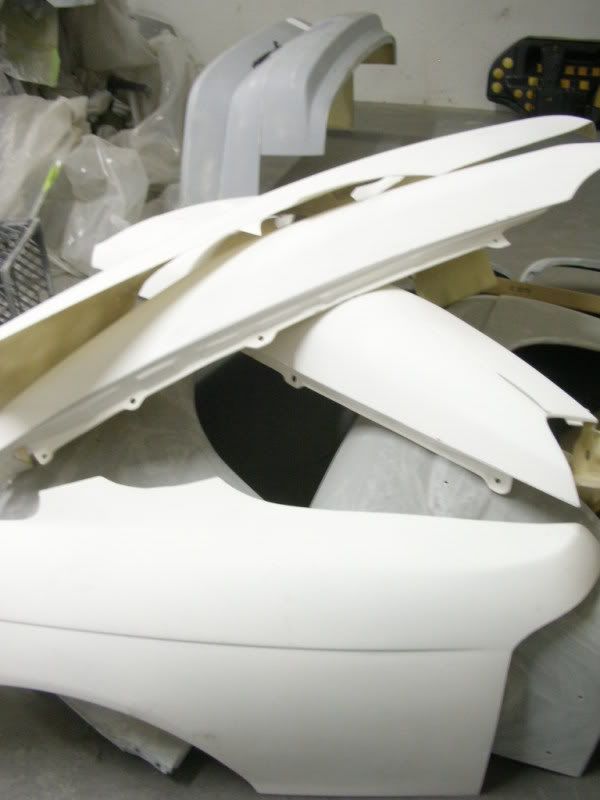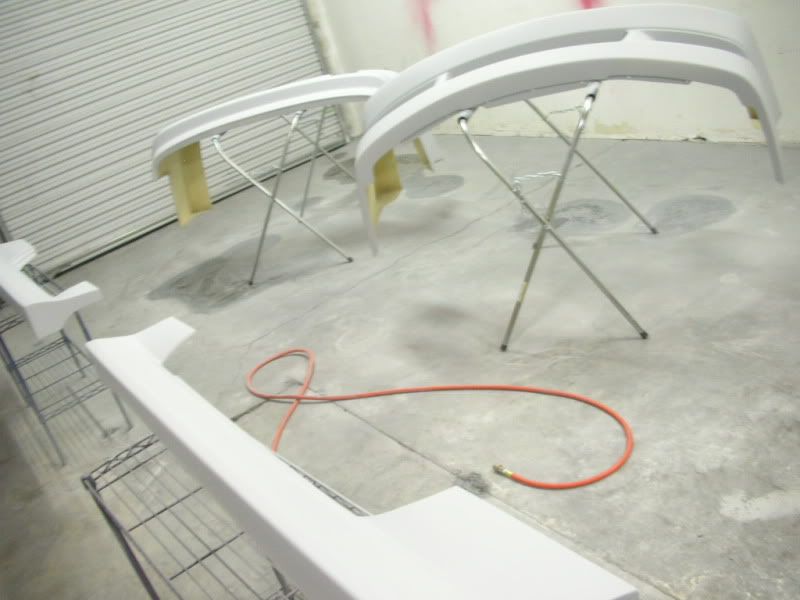 DMAX hood.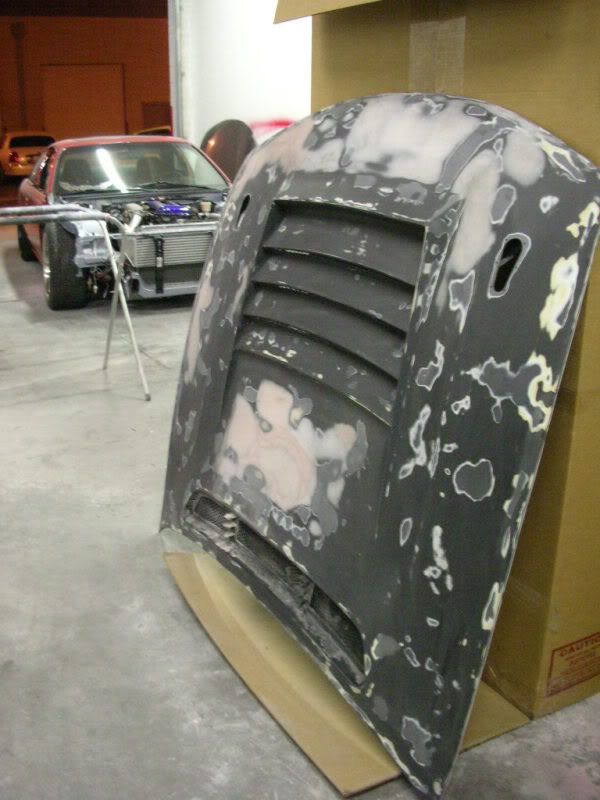 needed some work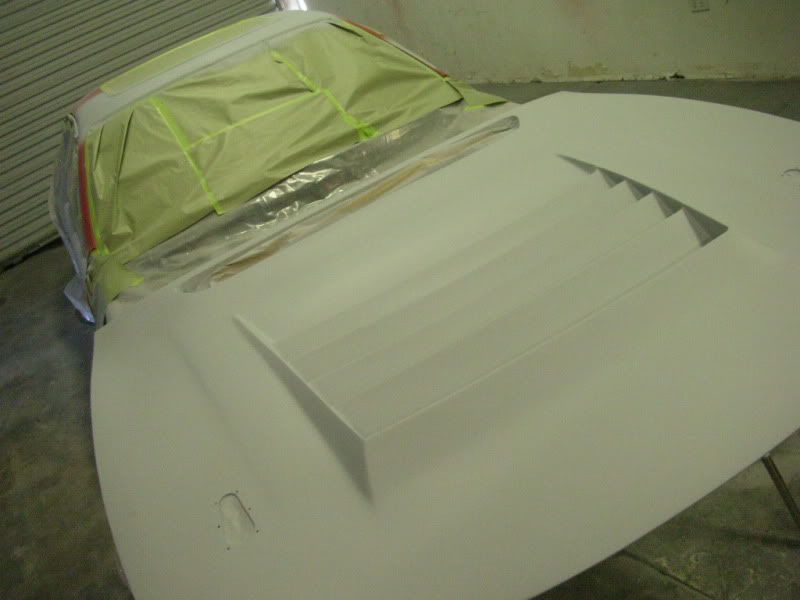 the car had a few dings but nothing bad
rear quarters were cut by future fab for the new SSR wheels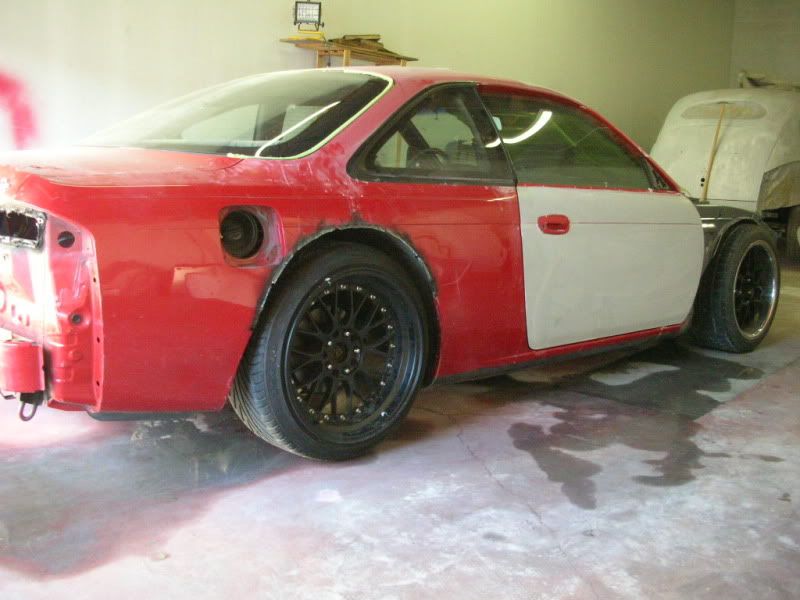 put metal in the front fenders to keep them from cracking (hopefully)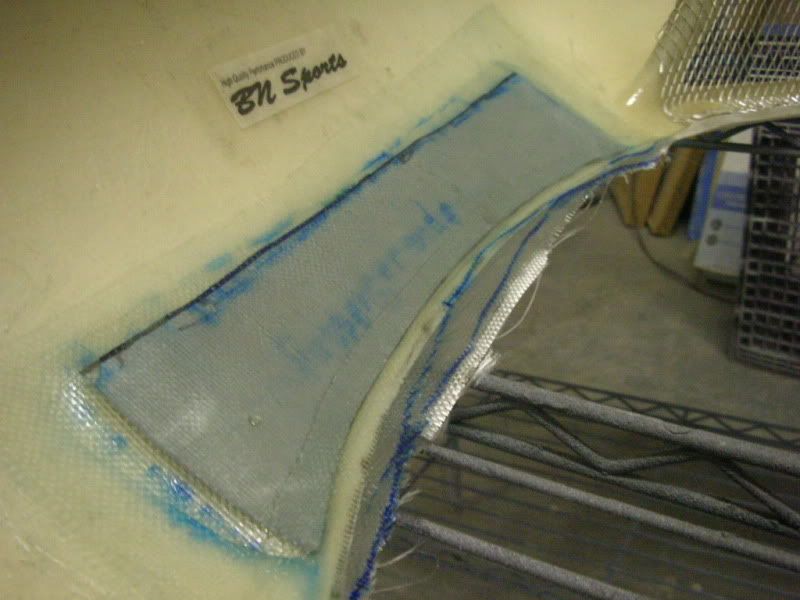 Raymond fit his overs and got the needed holes made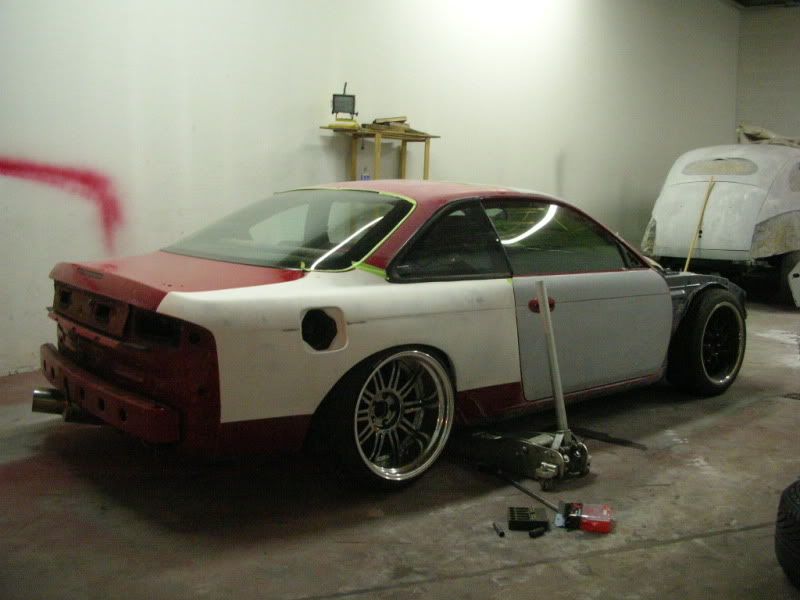 fitment was deemed correct
finally started spraying the parts. color is BMW OEM, metallic red from the M5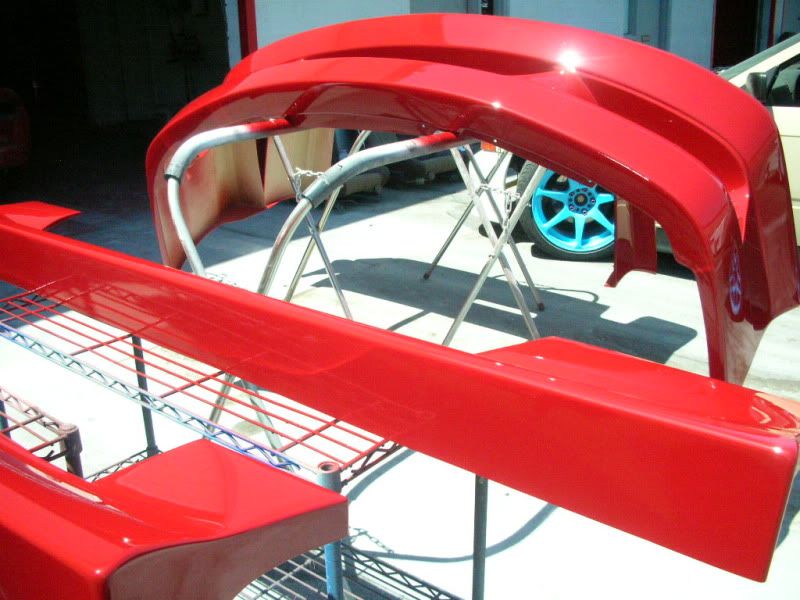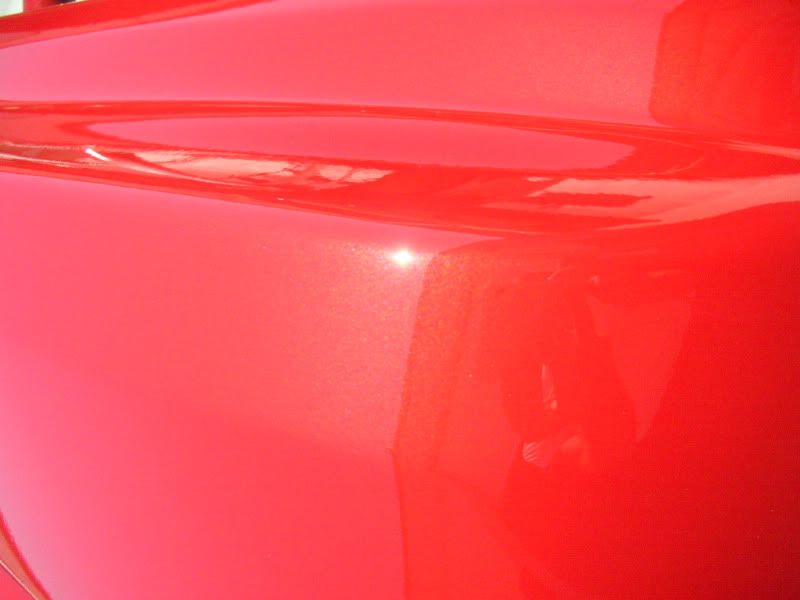 every part of the car has been wetsanded and buffed for extra gloss/ badassery
car painted yay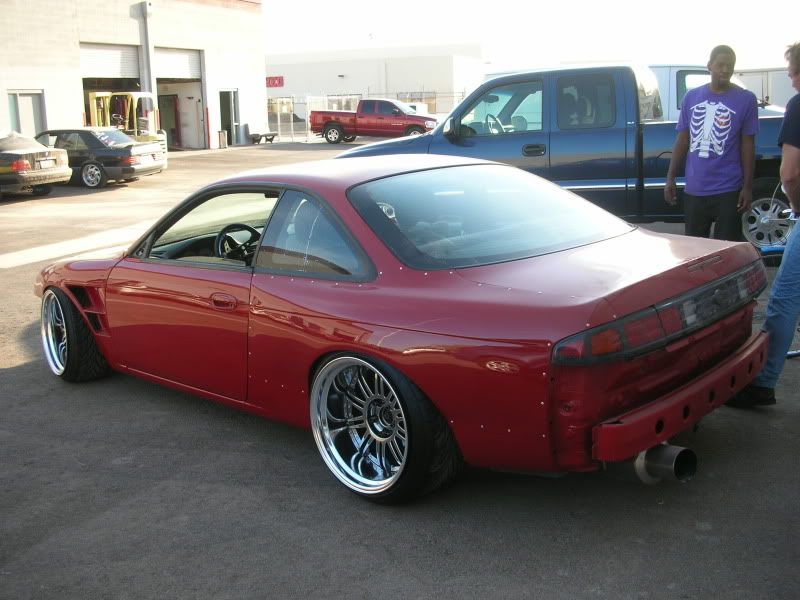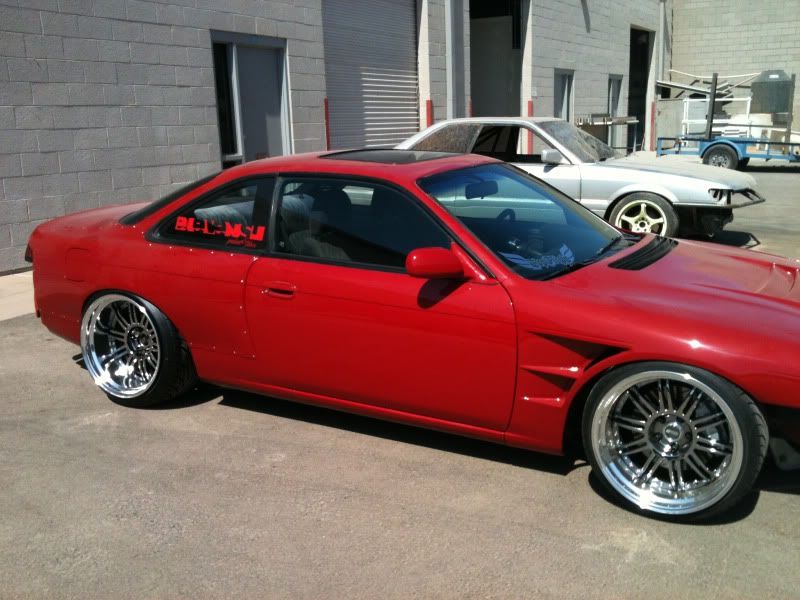 its been on the streets for awhile now but is still waiting on its full shoot. not many pics for now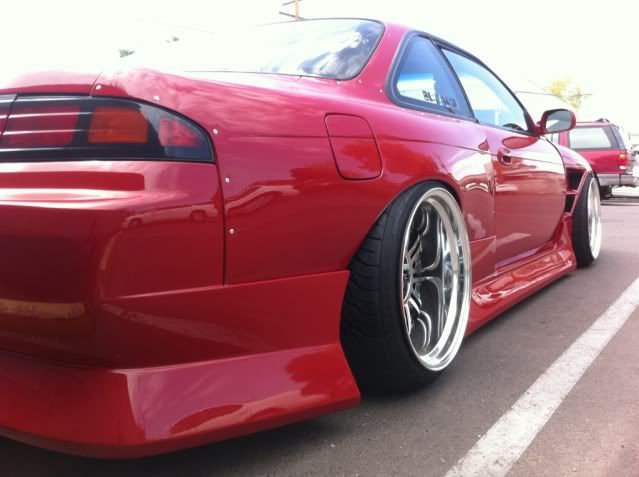 thanks for looking. next time we will look at a s13 we did for another friend