"the year in review"
2011 has been a big year for us, we did alot and made some awesome friends
went along for the ride in XDC with the G-unit. he took home second in the series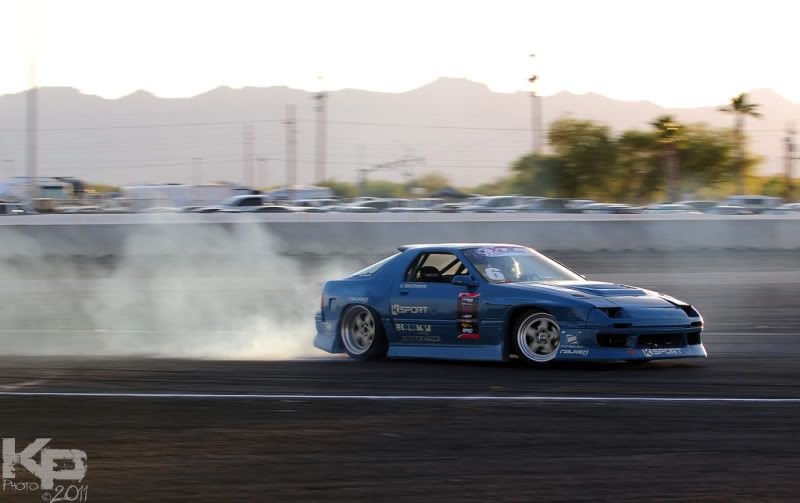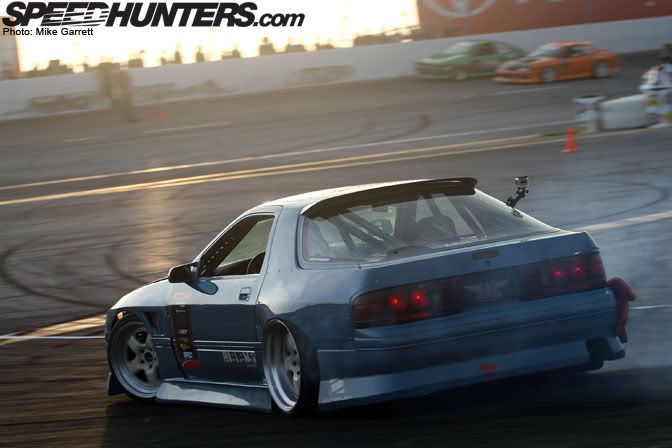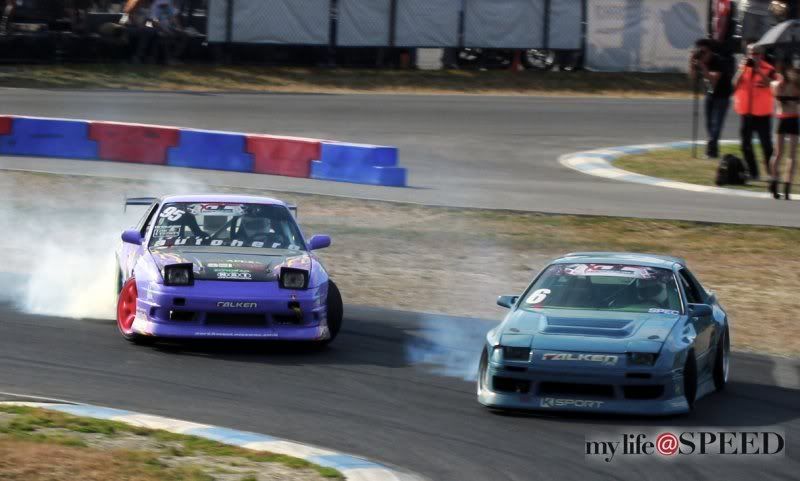 while he was at he said "why not" and won VegasDrift too and got his Formula D license.
super proud of our friend and cant wait to be in the top tier american drifting series next year
spent the season with our friend and sponsored driver Vitaly Sopkin.
form starting off the year with a built SR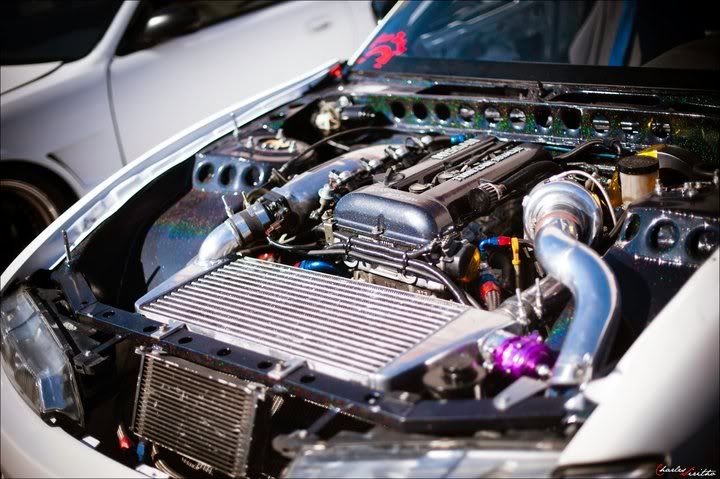 and all the way through the swap to the 2j
with XDC and local events thrown in. next year should be even more fun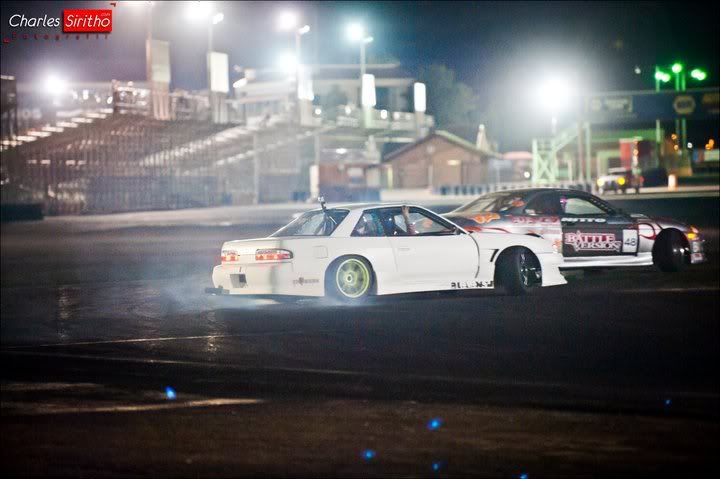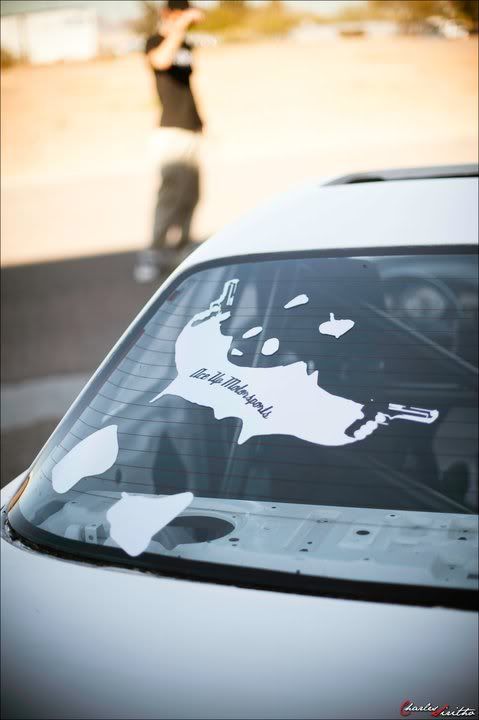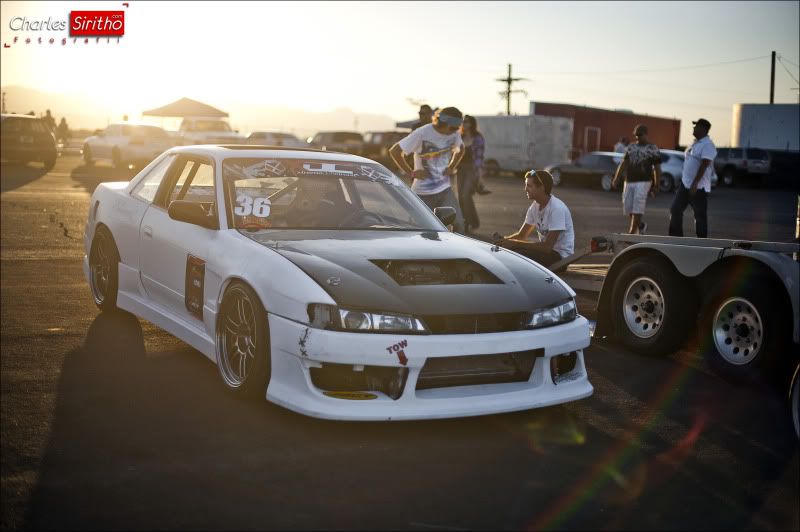 Danny Le got in the mix as and competed a bit, we plan to help him next year as well as he definitely has the talent. just need to keep him from breaking throttle bodies!
thanks for representing us so well buddy!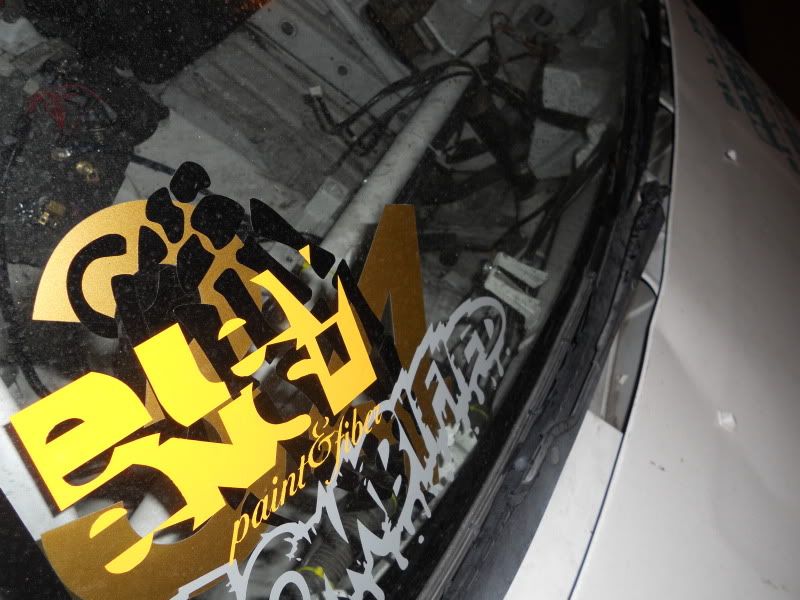 2011 wasnt all work...
had tons of fun with all the friends, and got lots of help as well
(and sometimes they think we dont work enough and give us something to do)
but mostly they are cool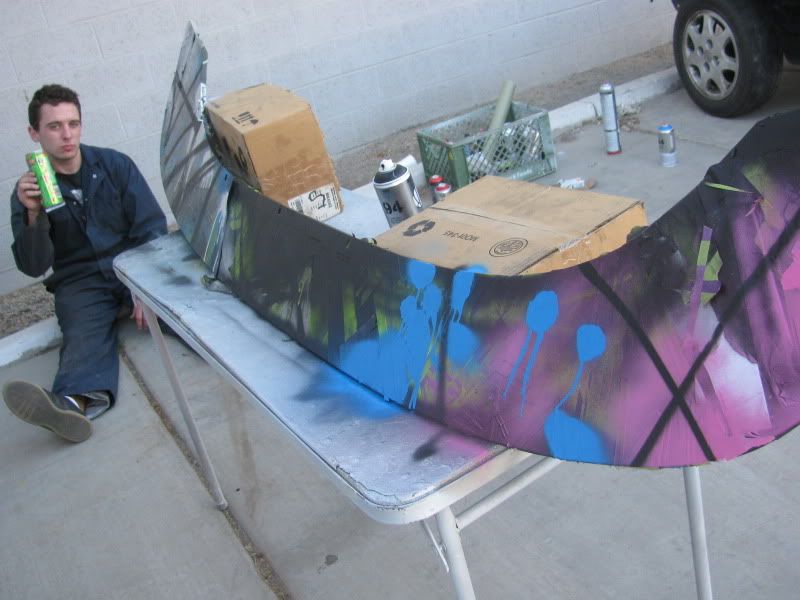 REALLY want to thank everyone for the amazing year and being so cool/fun. shout out to
Vitaly,George,Dan,Danny,Gerald,DJ,Dustin,Charles,Bri,JT, Tony and crew at UMS tuning, Dragon at Delta Towing, Alex of AZD, Alex and Eric at Brewed, AEM, Evil Engineering,Kelly Banks,Brad at Falken,Ben Kunk,Kyle Pope, Wayne at XDC, Pat, scott Y,Future Fab, Suspicious Garage, intense power and all the people that come to the events to watch and have fun. excited for another season with you all.
until then, keep it on
that all for the comp cars this year, the season has come to a close. keep checking back for more pictures as the year ends of other projects we got into in 2011. thanks!
-Dylan @ Elevens'